"What Will My Legacy Be?"
From the CD, What Will My Legacy Be? – Catalog Vol. I (2009)

www.theministerjohnsoncatalog.com
Minister Lamont C. Johnson, Sacramento songwriter and minister of music, brings you the official video "What Will My Legacy Be?" from his CD of the same title.
Related Story
Thank You for Saving Me – Catalog Vol. II – Minister Johnson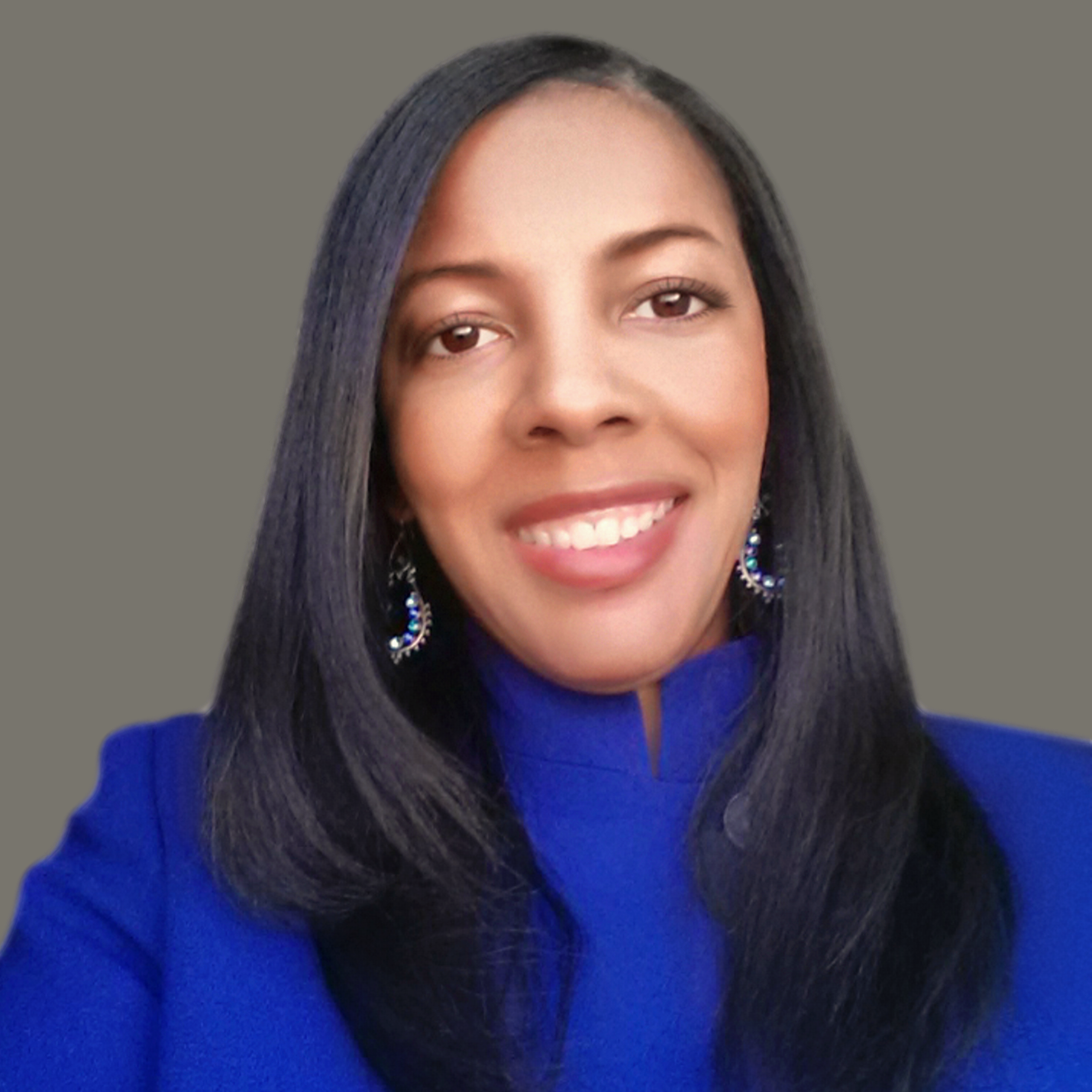 Libra Nicole Boyd, PhD is a musician, award-winning author, gospel music aficionado, and the founder and editor of Gospel Music Fever™. Her commitment to journalistic integrity includes bringing you reliable gospel music content that uplifts and advances the art form. Libra is presently working on several scholarly projects about gospel music in the media as well as gospel music in social movements.