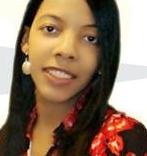 Tune in to WNCU 90.7 FM this Sunday, December 16, at 8:30 AM EST. GMF's founder and editor Libra Boyd will be a live in-studio guest on the "Hallelujah Praise" show with co-host Carolyn Pettiford-Ryals.
"Hallelujah Praise" is broadcast every Sunday morning from the campus of North Carolina Central University. The program plays a mix of traditional gospel music, including oldies and new releases by local and national artists.
You can also stream live at www.wncu.org.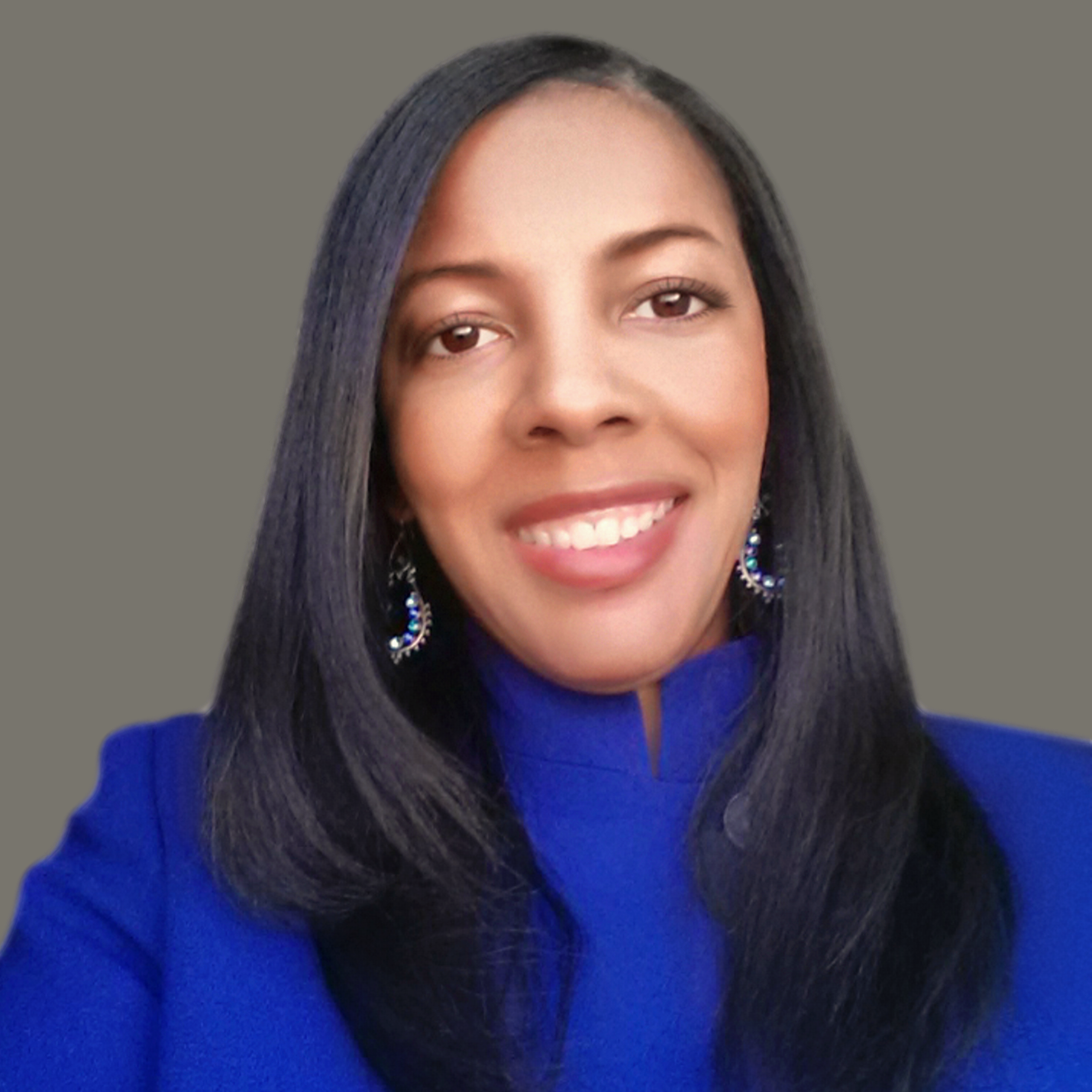 Libra Nicole Boyd, PhD is a musician, award-winning author, gospel music aficionado, and the founder and editor of Gospel Music Fever™. Her commitment to journalistic integrity includes bringing you reliable gospel music content that uplifts and advances the art form. Libra is presently working on several scholarly projects about gospel music in the media as well as gospel music in social movements.