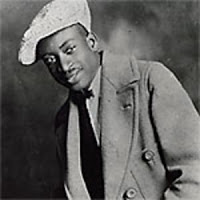 Professor Thomas A. Dorsey (1899-1993)
Detroit Free Press talks with the only son of Professor Thomas A. Dorsey–Thomas M. Dorsey–about his father's legacy and the lasting impact of one of the most beloved hymns in all of gospel.
of
Professor Dorsey, The Father of Gospel Music, composed "Take My Hand, Precious Lord" in 1932, in response to the passing of his wife who died in childbirth and their newborn baby who died shortly afterwards.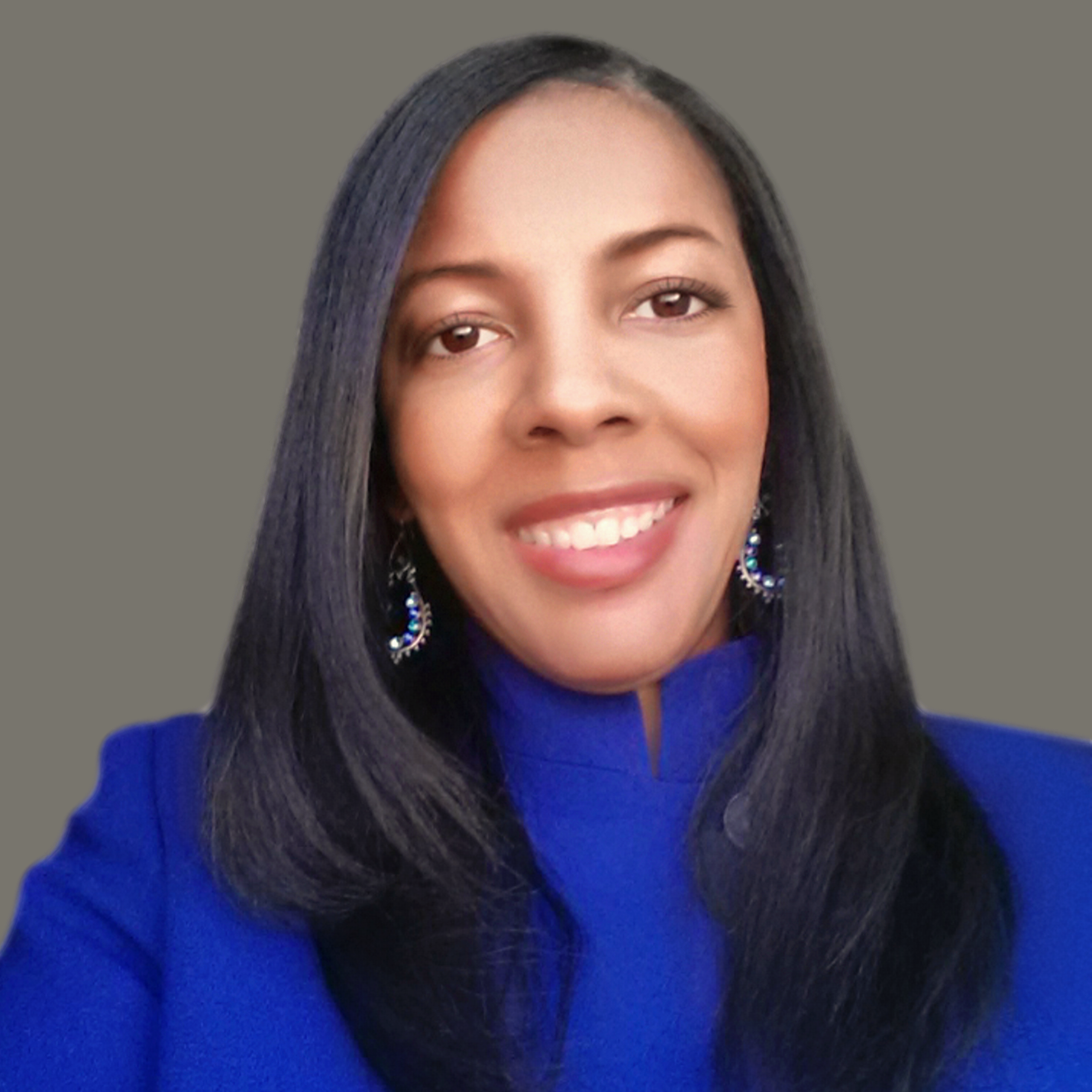 Libra Nicole Boyd, PhD is a musician, award-winning author, gospel music aficionado, and the founder and editor of Gospel Music Fever™. Her commitment to journalistic integrity includes bringing you reliable gospel music content that uplifts and advances the art form. Libra is presently working on several scholarly projects about gospel music in the media as well as gospel music in social movements.