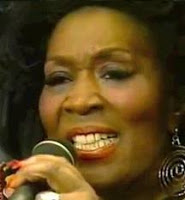 GMF remembers the Royal Lady of Gospel, Delois Barrett Campbell, on what would be her 87th birthday. Born March 12, 1926, Campbell was a prominent member of the Roberta Martin Singers for nearly 20 years and the lead singer of her sibling trio, The Barrett Sisters, who continue to perform. Campbell passed August 2, 2011, at age 85.
For years, birthday musicals were hosted in her honor in Chicago and brought in singers and guests from far and near.
This year in February, The Barrett Sisters celebrated the release of a feature length documentary movie entitled The Sweet Sisters of Zion: Delois Barrett Campbell and The Barrett Sisters, detailing the extensive career and travels of the internationally recognized group. GMF's Libra Boyd talked with the film's producer and director Regina Rene about the project. Read the interview here.
"Happy birthday, Delois Barrett Campbell!'"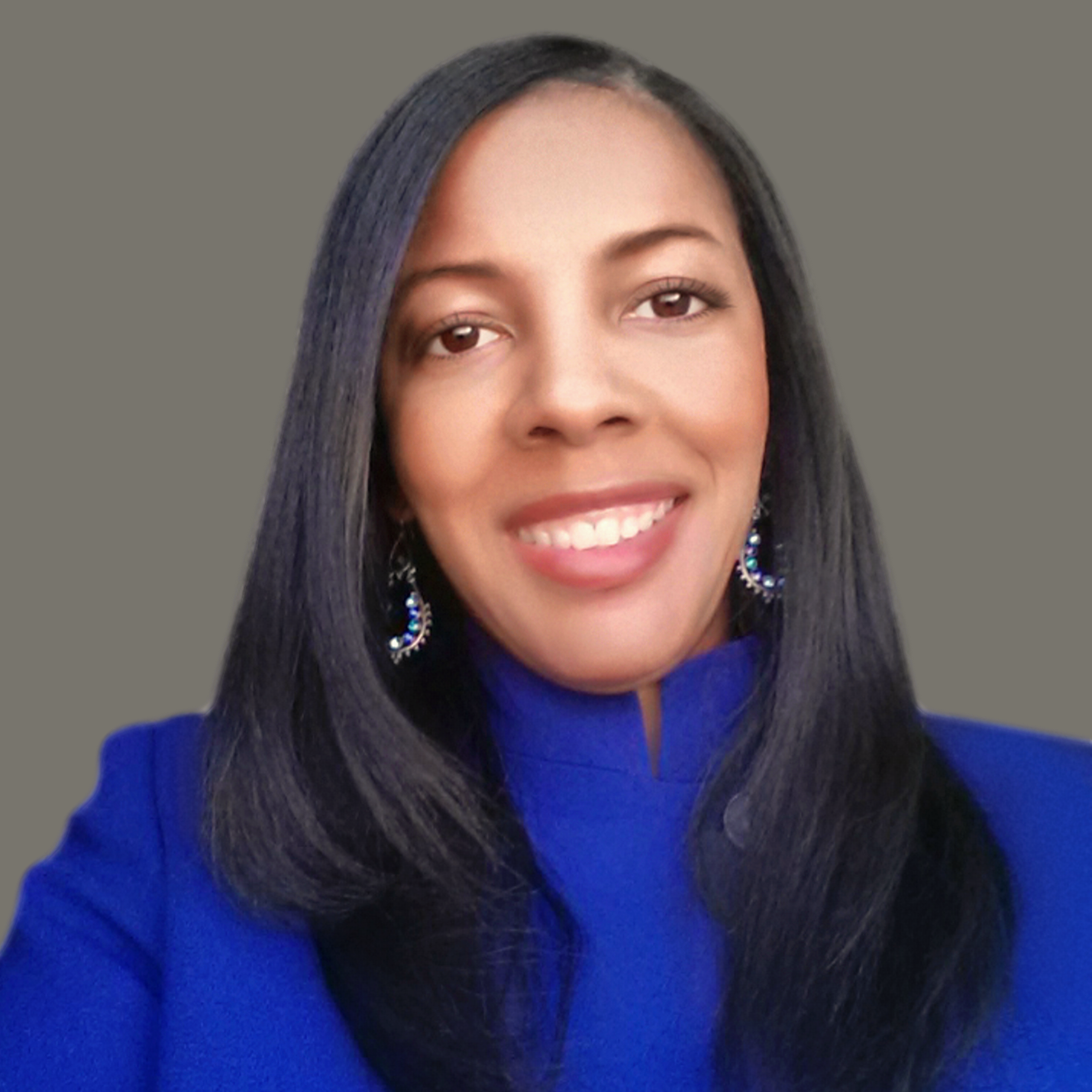 Libra Nicole Boyd, PhD is a musician, award-winning author, gospel music aficionado, and the founder and editor of Gospel Music Fever™. Her commitment to journalistic integrity includes bringing you reliable gospel music content that uplifts and advances the art form. Libra is presently working on several scholarly projects about gospel music in the media as well as gospel music in social movements.