Tim Woodson and the Heirs of Harmony
From the upcoming CD, Live in Newport News – Millionaire (2013)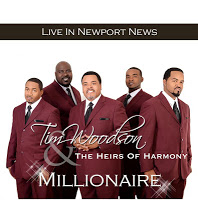 Tim Woodson and the Heirs of Harmony take it back to the old school with their new toe-tapper, "He Rescued Me," from the forthcoming CD, Live in Newport News – Millionaire. Woodson is a former member of The Mighty Clouds of Joy.
The Grand Rapids group's presentation brings to mind a few of their likely quartet influences. Woodson's styling during the opening lines, for instance, hints at The Sensational Nightingales' Horace "Sug" Thompson while the rafter-rattling background falsetto harmonies channel the Fantastic Violinaires. When you add in the rallies for audience participation, "He Rescued Me" is like trotting down memory lane with Tim Woodson and the Heirs of Harmony on a pleasant Sunday afternoon.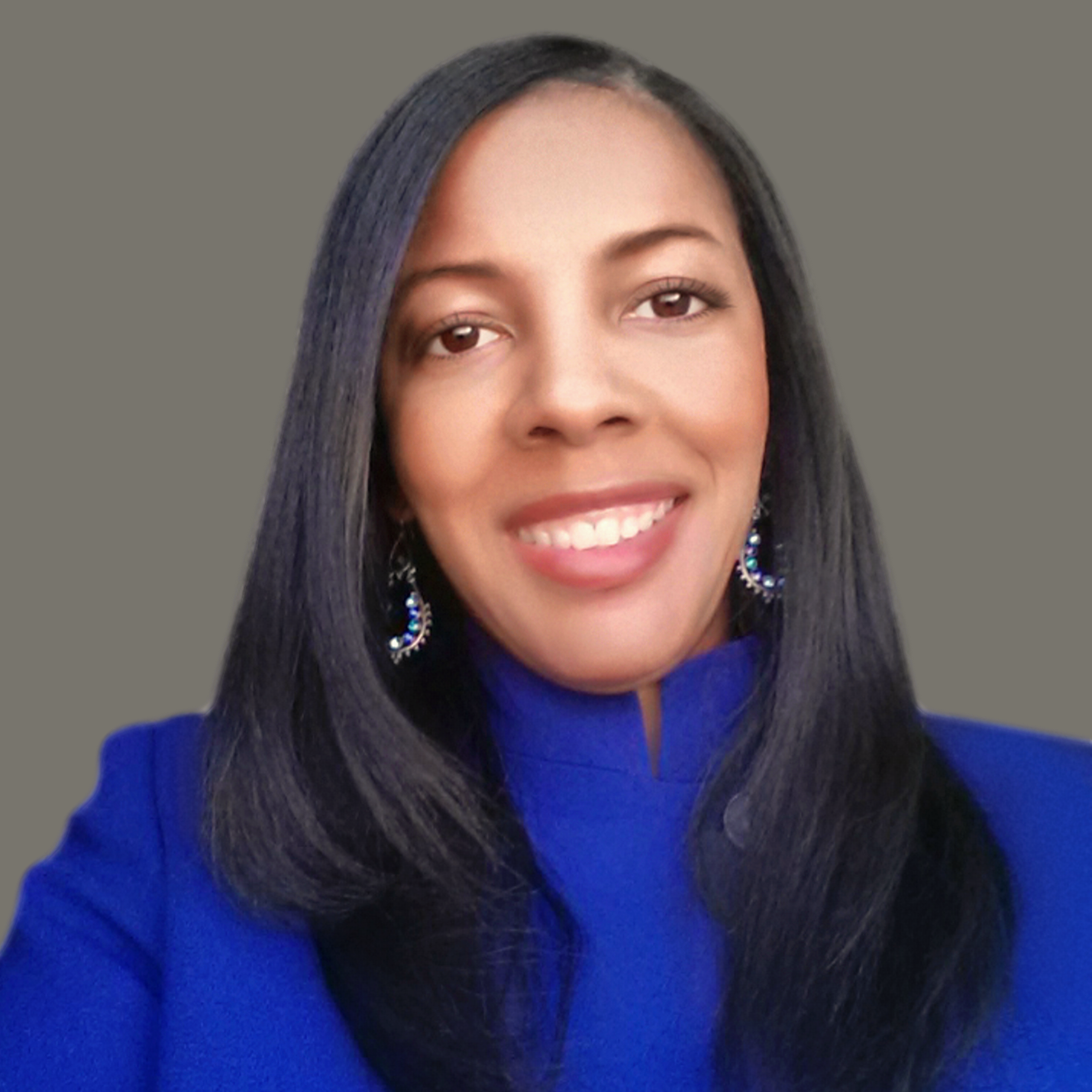 Libra Nicole Boyd, PhD is a musician, award-winning author, gospel music aficionado, and the founder and editor of Gospel Music Fever™. Her commitment to journalistic integrity includes bringing you reliable gospel music content that uplifts and advances the art form. Libra is presently working on several scholarly projects about gospel music in the media as well as gospel music in social movements.