"The Medley"
Connection! (2013)
Redeemed Records
Available on Amazon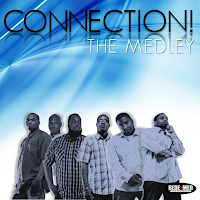 The group of young men from Houston known as Connection! makes good use of a medley to showcase clean vocals, slick production, and the ability to drop some good music on both contemporary and traditional gospel quartet fans.
Simply called "The Medley," Connection! starts with '"Heaven is My Goal" followed by "Running (99 1/2 Won't Do)," both of moderate tempo and R&B/soul feel, before diving into the hand-clapper "Hold On."
Since the group's formation in 2000, Connection! has gotten much attention, including racking up a pair of Rhythm of Gospel Award nominations.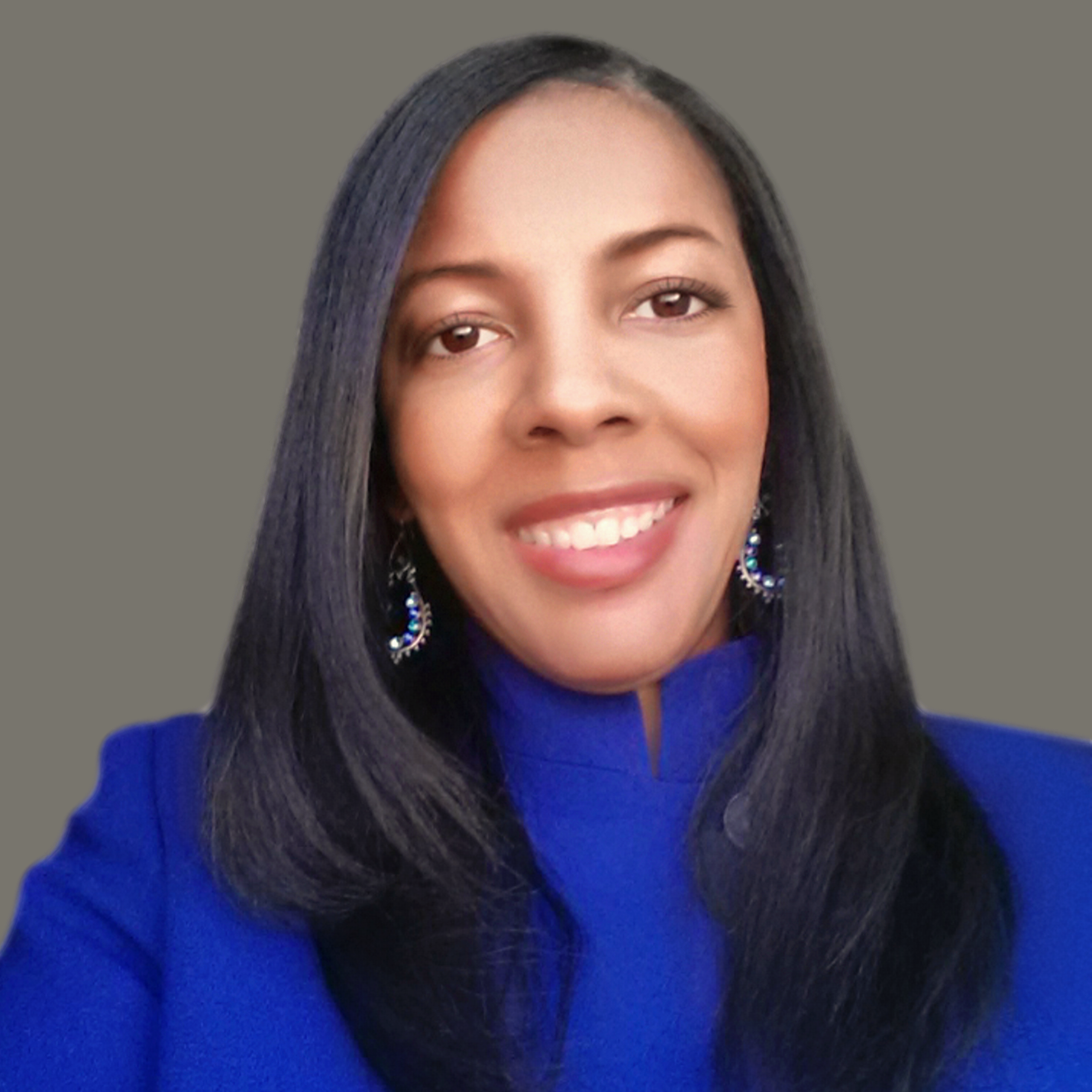 Libra Nicole Boyd, PhD is a musician, award-winning author, gospel music aficionado, and the founder and editor of Gospel Music Fever™. Her commitment to journalistic integrity includes bringing you reliable gospel music content that uplifts and advances the art form. Libra is presently working on several scholarly projects about gospel music in the media as well as gospel music in social movements.