"Rejoice"
SoJo Ministries (2012)
Eternity Productions
www.sojojo2.com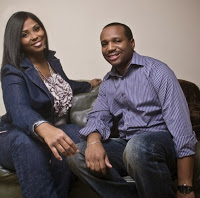 Joe Yancey, Jr. and his wife Sophia have been on their musical journey together for more than a decade. Under the name SoJo Ministries, they have since released their first single "Rejoice!" in digital format.
Reminded of God's grace, Sophia's light, breathy soprano rings out in the simple chorus, "Rejoice! It's a brand new day / I just want to give You praise!"  Sophia handles the lead and background vocals on the urban inspirational feel-good track, while Joe takes care of all the instruments.
SoJo is originally from Wilmington, DE, and presently based in Atlanta.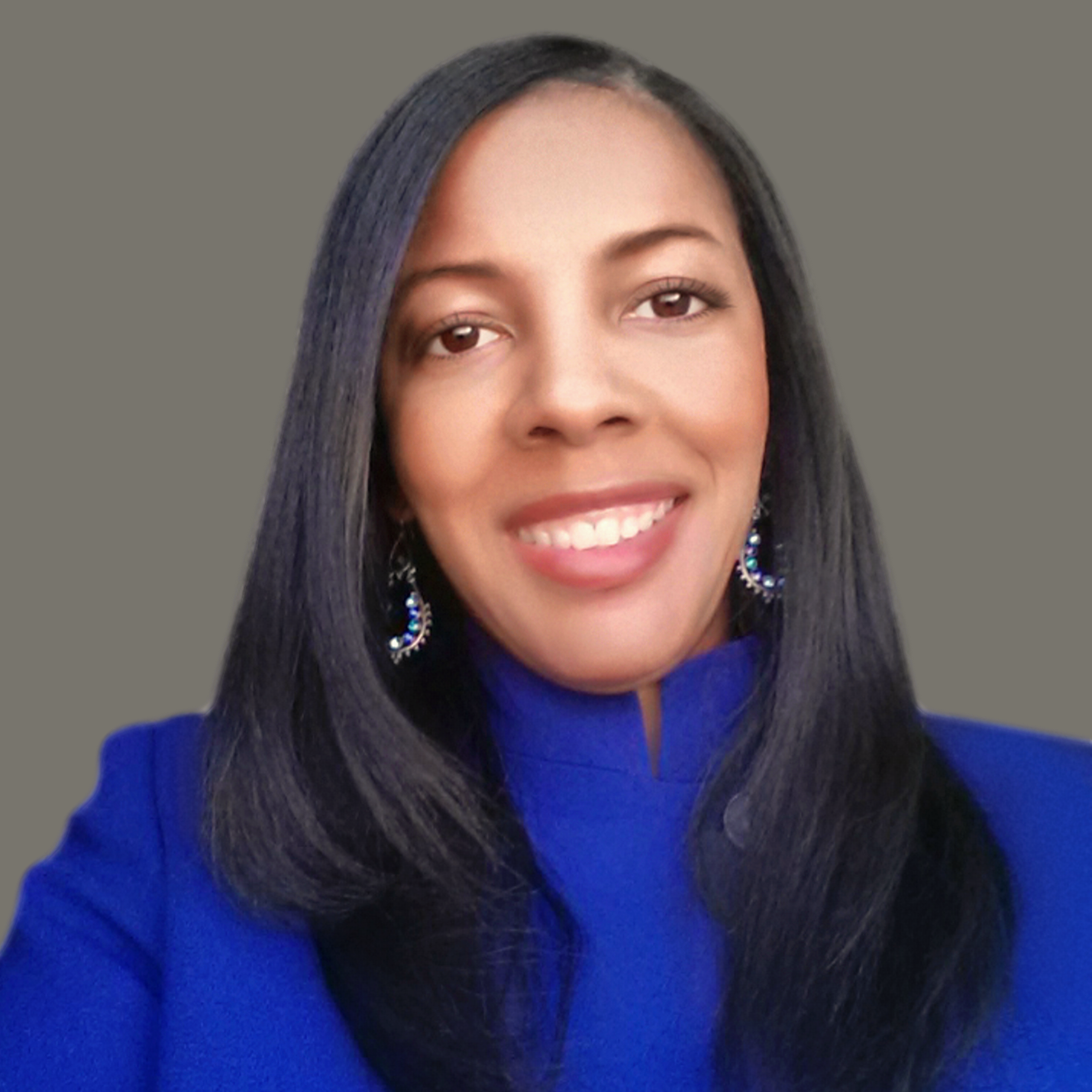 Libra Nicole Boyd, PhD is a musician, award-winning author, gospel music aficionado, and the founder and editor of Gospel Music Fever™. Her commitment to journalistic integrity includes bringing you reliable gospel music content that uplifts and advances the art form. Libra is presently working on several scholarly projects about gospel music in the media as well as gospel music in social movements.