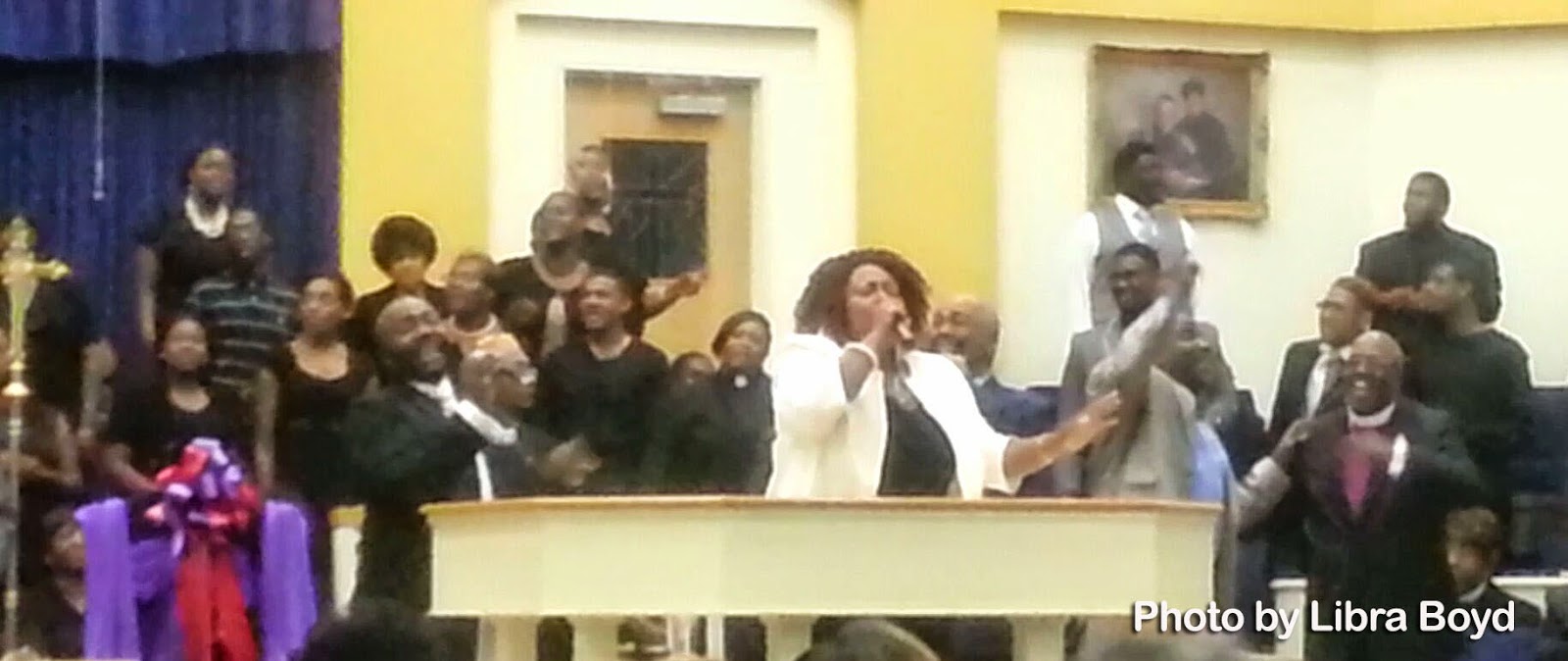 The Caesar Singers sing "You Can Make It" at Friday evening's memorial musical.
By Libra Boyd
Gospel Music Fever
Hundreds gathered this evening to celebrate the life of Bishop Harold Ivory Williams, Sr. at the first of two days of services for the former Presiding Prelate and Senior Bishop Emeritus of the Mount Calvary Holy Church of America (MCHCA), Inc.  Bishop Williams, who passed July 4, at age 93, was remembered as "The Patriarch, The Preacher, The Pianist."
Among the many who gave remarks and musical tributes during the two-and-a-half hour service at Raleigh's Mt. Calvary Word of Faith Church were Bishop Barbara Amos, Bishop George Bloomer, organist/songwriter Michael Mathis, the Caesar Singers, and the Cornerstone Church of Jesus Christ Combined Choir. 

Bishop Williams was praised for his humility, humor, leadership, scholarship, and particularly his musicianship.  In fact, many in attendance learned tonight that his middle name, Ivory, was acquired in association with a group he founded in the 1940's, The Ivory Gospel Singers (which also had Thelma Jackson, who later sang with the Clara Ward Singers, as its member).  It happens that Mahalia Jackson was the first to refer to him by "Ivory," causing the name–actually a fitting one, considering his gift for tickling the ivories–to remain with him.
Saturday's national "Celebration of Life" service will begin at 11 am, at Raleigh's Mt. Calvary Word of Faith Church, with viewing for two hours prior.  According to Bishop Kelvin Shouse, you can go to www.mchca.org for information about live streaming.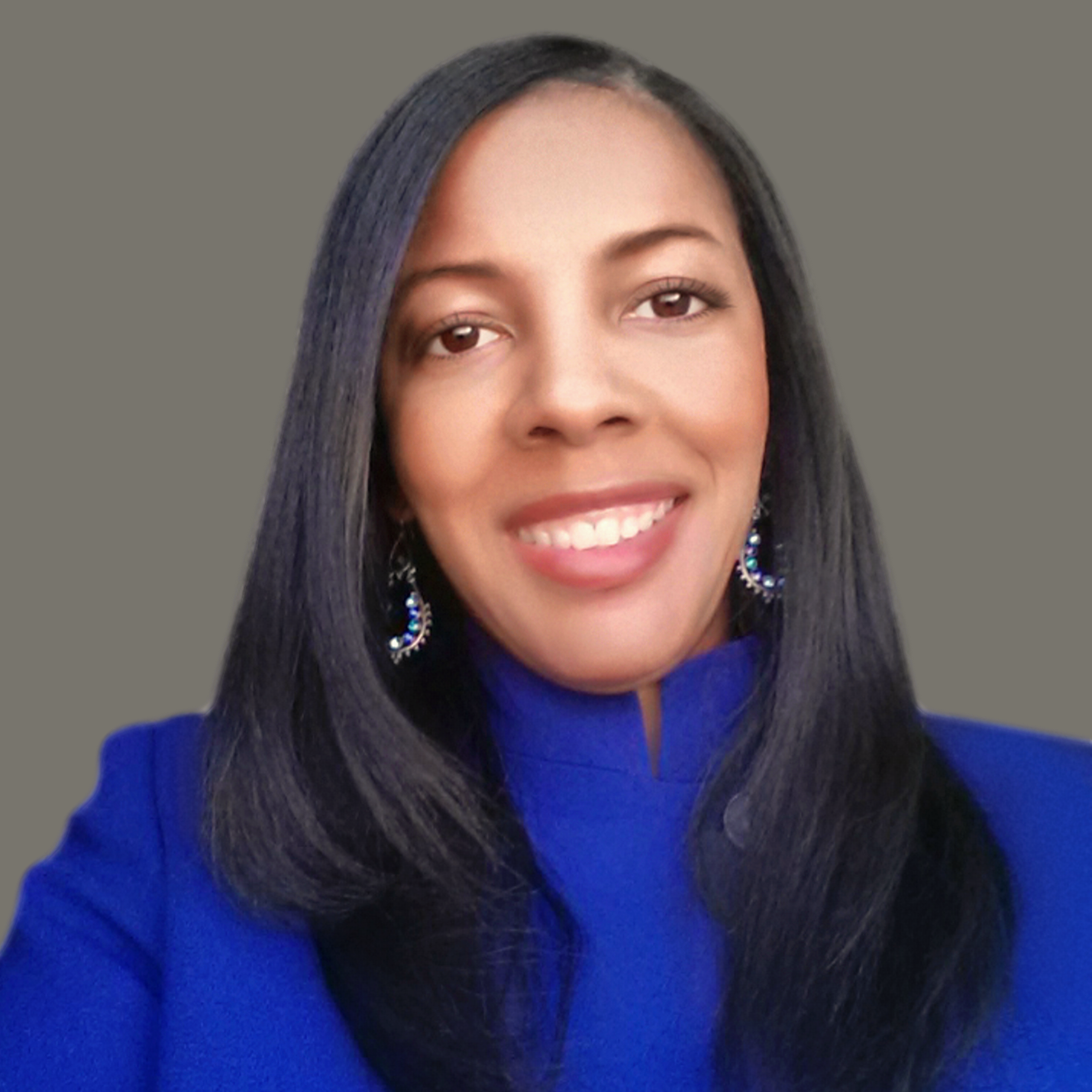 Libra Nicole Boyd, PhD is a musician, award-winning author, gospel music aficionado, and the founder and editor of Gospel Music Fever™. Her commitment to journalistic integrity includes bringing you reliable gospel music content that uplifts and advances the art form. Libra is presently working on several scholarly projects about gospel music in the media as well as gospel music in social movements.