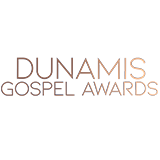 Congratulations to all of the winners and honorees announced at this year's DunAmis Gospel Awards.  The 6th annual DunAmis Gospel Awards–conceptualized by Bishop Terry Young to honor independent gospel artists, pastors, pastor's wives, churches, and other local and regional talent–was held Saturday, November 2, at Cornerstone Conference Center in Greensboro, NC.  
Our own Gospel Music Fever won this year's award for Media Publication of the Year.  Below is the complete list of winners and honorees. 
Female Pastor of the Year
Bishop Kelly Derek
First Lady Frenchie Dawson
Choir Director of the Year
Musician of the Year – Male
E.J. Stewart

Musician of the Year – Female
Gospel Announcer of the Year
Michael Boykin and the Mighty Voices
Galilean House of Worship
Female Vocalist of the Year
Male Vocalist of the Year
Community Choir of the Year
Sir Jerry Saddler and Sounds of Praise
Holy Hip Hop Artist of the Year
Worship Leader of the Year
The Woody Specials

Johnathon Parker Ashley and Higher Dimension Praise Chorale
College Choir of the Year
Neo Black Society Gospel Choir – UNC Greensboro
Gospel Comedian of the Year
Praise and Worship Team of the Year
Kingdom Covenant Praise Team
Media Publication of the Year
Dance Ministry of the Year
Devine Sounds

2019 Living Legend Recipient
2019 Lifetime
Achievement Recipient
2019 Trailblazer Recipient
2019 Achievement of Excellence Recipient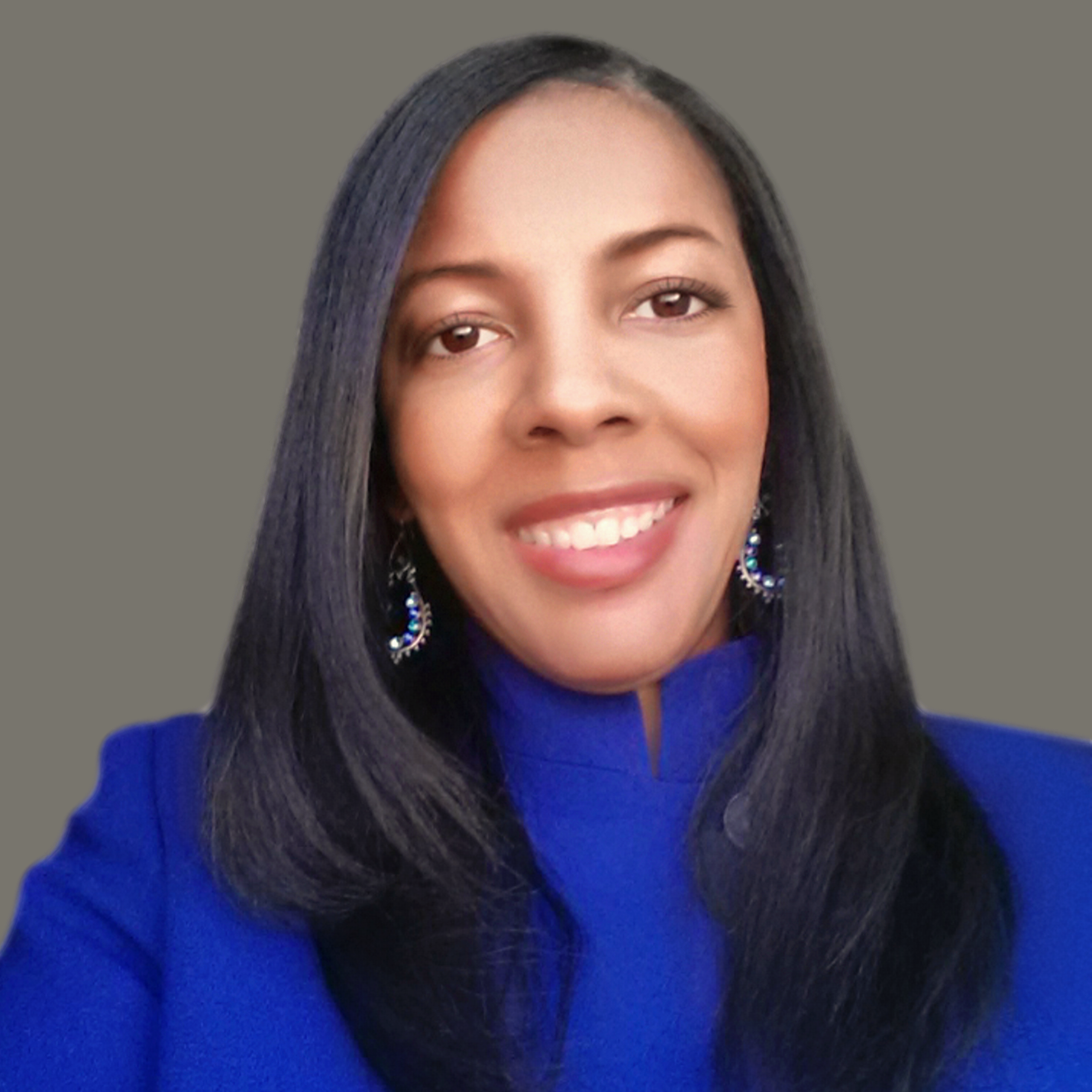 Libra Nicole Boyd, PhD is a musician, award-winning author, gospel music aficionado, and the founder and editor of Gospel Music Fever™. Her commitment to journalistic integrity includes bringing you reliable gospel music content that uplifts and advances the art form. Libra is presently working on several scholarly projects about gospel music in the media as well as gospel music in social movements.