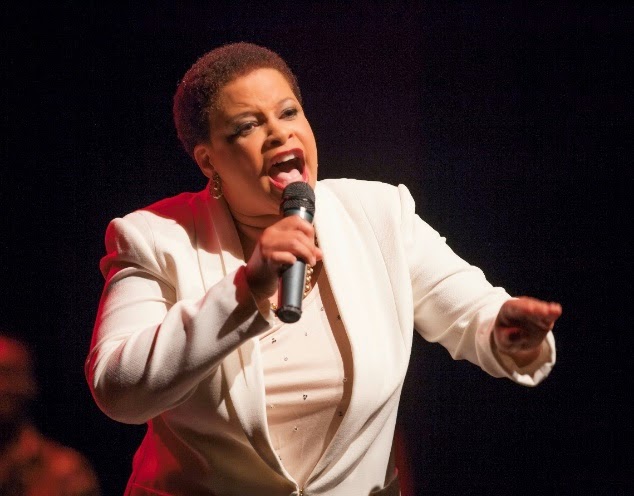 (Phoenix, AZ) Gospel artist Marcia Love knows what it's like to have your life turned upside down. On one fateful day in 2012, she was given the news that every woman dreads: she had been diagnosed with breast cancer. With the strength of her faith and the love of her family, she was able to endure the challenging season. After multiple surgeries, she is now cancer-free. A singer for her entire life, the experience was the impetus for her to get back in the studio to record her second CD. Earlier this year, she released the sophomore project, Counting My Blessings, which features the singles "Counting My Blessings" and "Joy." Through her music ministry, she wants to inspire other women who have been diagnosed with the dreaded disease. To support the efforts of Susan G. Komen in finding a cure, Marcia is donating 25% of the proceeds of her CD, Counting My Blessings, and all digital downloads of her music in the month of October in honor of Breast Cancer Awareness Month.
"As a nurse, I understand that sickness can be difficult to handle," shares Marcia. "As a cancer survivor, I know that a support system is vital. I want to make sure that every woman who hears the words I heard, 'You have breast cancer,' knows that God is there to comfort them. I also want to help them by giving organizations the resources they need to help stamp out this horrible disease. That's why I am donating 25% of sales of my singles and my full CD, Counting My Blessings, to Susan G. Komen."
Always one to encourage and uplift, Marcia's CD, Counting My Blessings, is chock full of inspiration. "Joy," penned by the artist after her health challenge, is a musical expression of happiness, a song of gratitude. Other songs include the churchy "The Rock Of His Name," the riveting ballad, "Wholly Thine" and the mid-tempo title tune. Music has always been a way for Marcia to express her feelings and this project is no different.
Hailing from Durham, NC, Marcia began singing as a toddler. As many singers do, she honed her singing skills at church. She also was called upon to sing for her father's preaching engagements. Eventually, singing morphed into directing gospel choirs. It wasn't until 2011 that she pursued a recording career with the release of her debut, Jesus On My Side, which was followed by 2014's Counting My Blessings. To find out more information about Marcia Love, go to www.marcialove.com. To connect with her, find her on Facebook and Twitter.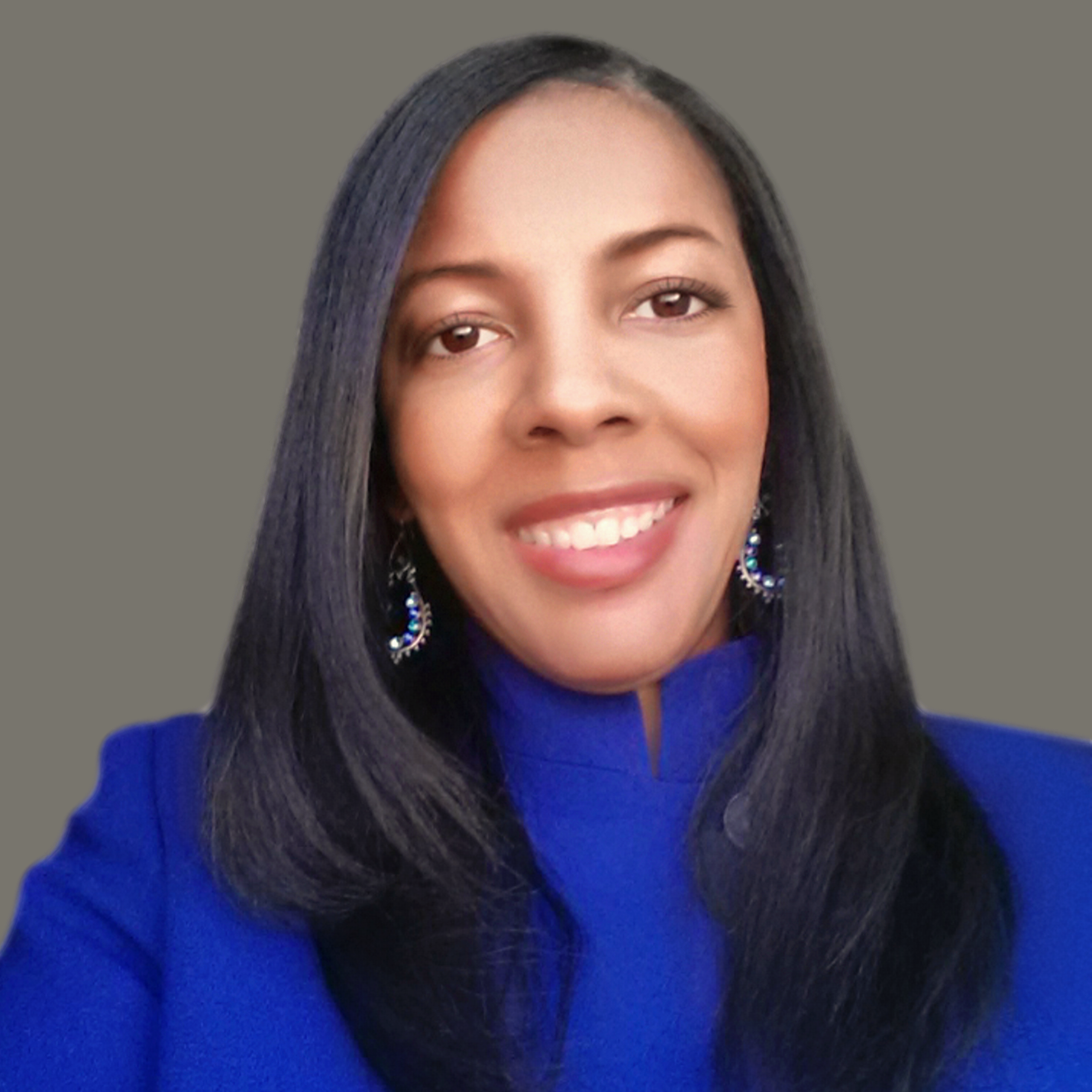 Libra Nicole Boyd, PhD is a musician, award-winning author, gospel music aficionado, and the founder and editor of Gospel Music Fever™. Her commitment to journalistic integrity includes bringing you reliable gospel music content that uplifts and advances the art form. Libra is presently working on several scholarly projects about gospel music in the media as well as gospel music in social movements.