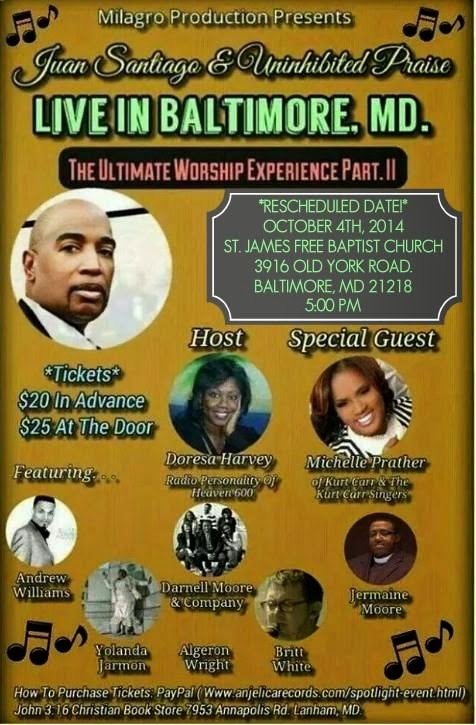 Click to enlarge
Juan Santiago and Uninhibited Praise (JSUP) is gearing up for its sophomore live recording, titled The Ultimate Worship Experience, Part II. The evening of worship will take place at 5pm on October 4, 2014, at St. James Free Baptist Church in Baltimore, MD. Songstress Michelle Prather of Kurt Carr and the Kurt Carr Singers will make a special guest appearance.
JSUP is no stranger to the gospel music scene. The choir's debut CD, Taking It to the Streetz, was released in 2005. In 2011, the aggregation released Ultimate Worship Experience Live, which featured the songs "Healing Rain," "Majesty," "Holy is the Lord," and "God is Here."
Tickets for Saturday's event are available at www.anjelicarecords.com and John 3:16 Christian Bookstore in Lanham. For more information about JSUP, visit jsuplive.com.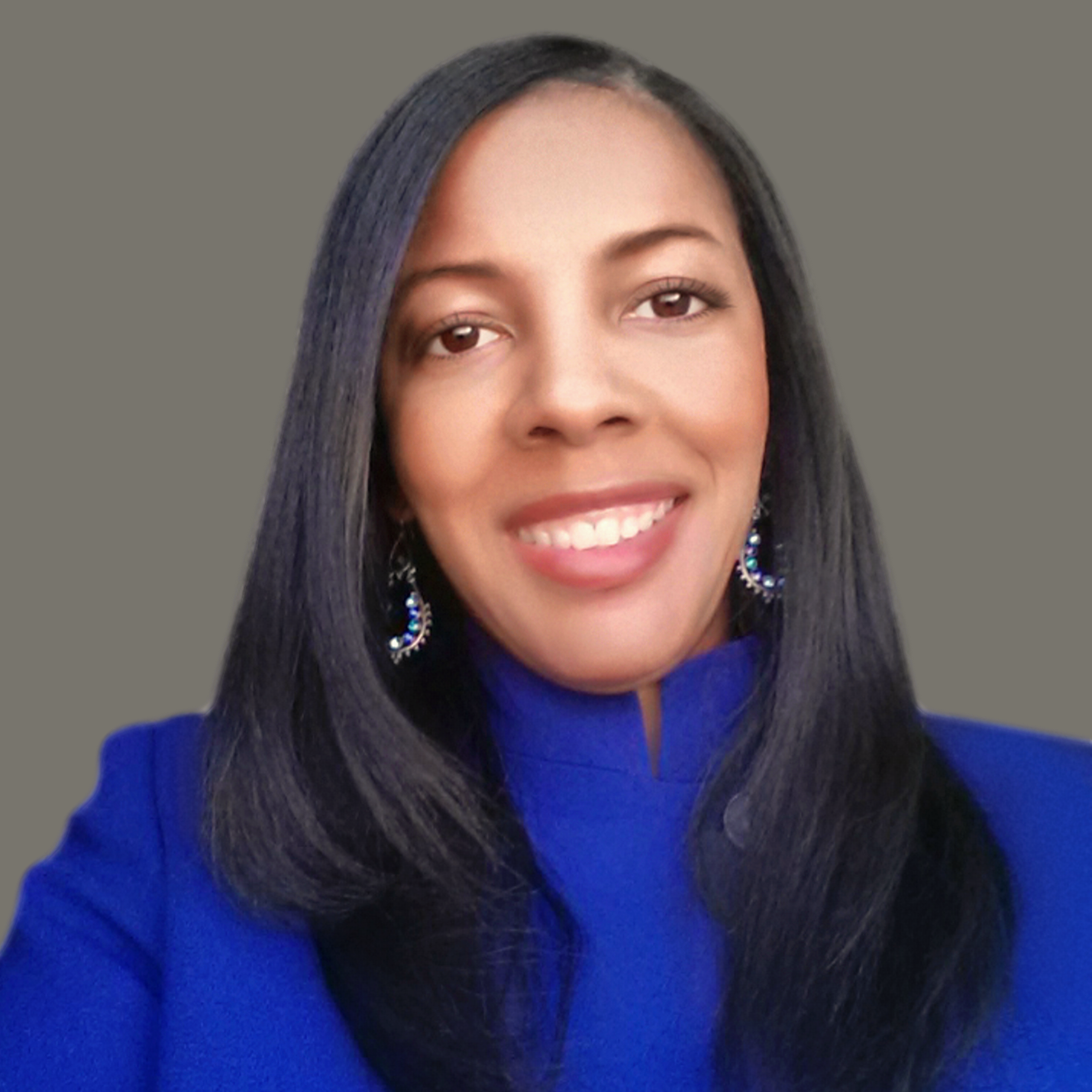 Libra Nicole Boyd, PhD is a musician, award-winning author, gospel music aficionado, and the founder and editor of Gospel Music Fever™. Her commitment to journalistic integrity includes bringing you reliable gospel music content that uplifts and advances the art form. Libra is presently working on several scholarly projects about gospel music in the media as well as gospel music in social movements.