"Angels"
Judea feat. The Loving Sisters
From the upcoming CD, Trumpets (Available Summer 2016)
MG Music Group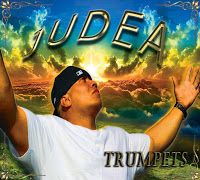 By Libra Boyd
Gospel Music Fever
Acts of violence, terrorism, and evil appear daily in news headlines around the world.  It's a savage reality that Christian rapper Judea chooses to address in his self-penned single "Angels," featuring The Loving Sisters.
Arpeggiated strings punctuate Judea's lyrical imagery as he speaks of these atrocities and laments, "Dear Lord, if you hear me please save us; all these suicide killers is outrageous.  Taking innocent lives, they're called ISIS; I guess they don't really know who Christ is."  Beyond the present social condition, however, he "can hear the angels singing in Heaven," where suffering, death, and conflict are nonexistent.
Judea, aka George Pettiford, enlisted the music and production talent of Deacon Authority (aka Cedric Hester) and the supporting vocals of his biological siblings, female quartet group The Loving Sisters of Roxboro, NC.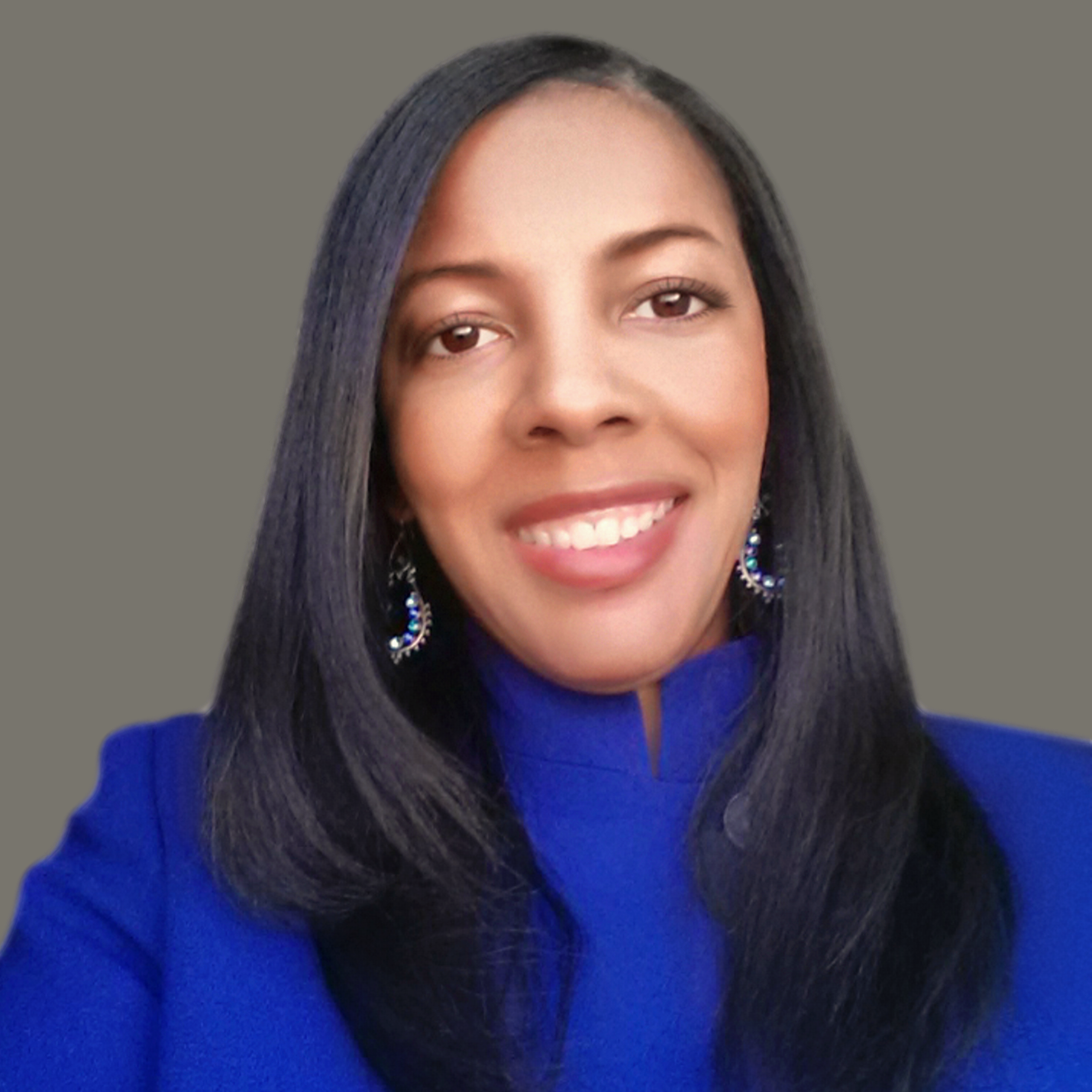 Libra Nicole Boyd, PhD is a musician, award-winning author, gospel music aficionado, and the founder and editor of Gospel Music Fever™. Her commitment to journalistic integrity includes bringing you reliable gospel music content that uplifts and advances the art form. Libra is presently working on several scholarly projects about gospel music in the media as well as gospel music in social movements.