Shirley Caesar
Fill This House (2016)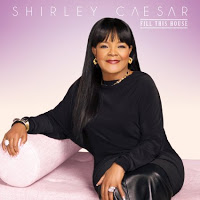 By Libra Boyd
Fill This House
is Pastor Shirley Caesar's most refreshing body of musical work in recent years.  Many who bought the project, helping it debut at number one on the
Billboard Top Gospel Album chart,
will probably agree.
The album kicks off with the immediately infectious "It's Alright, It's OK," featuring soulful R&B singer and fellow North Carolinian, Anthony Hamilton.  Following the opening track, she takes us straight to church with the testimony-charged "He Won't Fail You," praise-break inducing "Survive This" with Bishop Hezekiah Walker, and worshipful title song "Fill This House."
Although head-bobbing comes standard with "Need Him Now," the traditional-contemporary groove is the backdrop for sobering social commentary:
Look at all of the trouble today–war and killing flooding the land
You know it's time to pray
No prayer in the schoolhouse, and wrong is right in the White House
We need Him right away…
During the last ten seconds, crank up the volume and check out some of Pastor Caesar's wordless improvisational sweetness.
Having recorded more "mama" songs than perhaps any other gospel recording artist, it is entirely appropriate that Fill This House also features a matriarchal ode of sorts—this one to the historic Mother Emanuel AME Church, site of the devastating Charleston church massacre.  "Mother Emanuel," penned by Chip Davis and Dony and Reba Rambo-McGuire, is the poignant, moving standout of the project, elevated in emotion when President Obama begins to read the names of the victims. 
"Prayer Works," written by V. Mike McKay, brings Fill This House to a high energy, inspirational end and solidifies the project's place among the great releases of 2016. 
The saying goes, "If it ain't broke, don't fix it."  There is certainly nothing broken or in need of a fix when it comes to the music of Pastor Caesar and the writing and production of her longtime music director, Michael Mathis.  Still, their
 collaborations with this project's host of creative writers, producers, musicians, and background singers has reinvigorated the Caesar sound and brought out the best in one of the best to ever sing or preach a gospel

message

. 
I have never made such a bold prediction and do not know what the rest of the year holds for highly anticipated music releases, but I believe
Fill This House
may net the reigning queen of gospel Grammy number twelve. 
Favorites
"It's Alright, It's OK" – "Need Him Now"
Fever Meter
SWELTERIN' (5 of 5 Stars)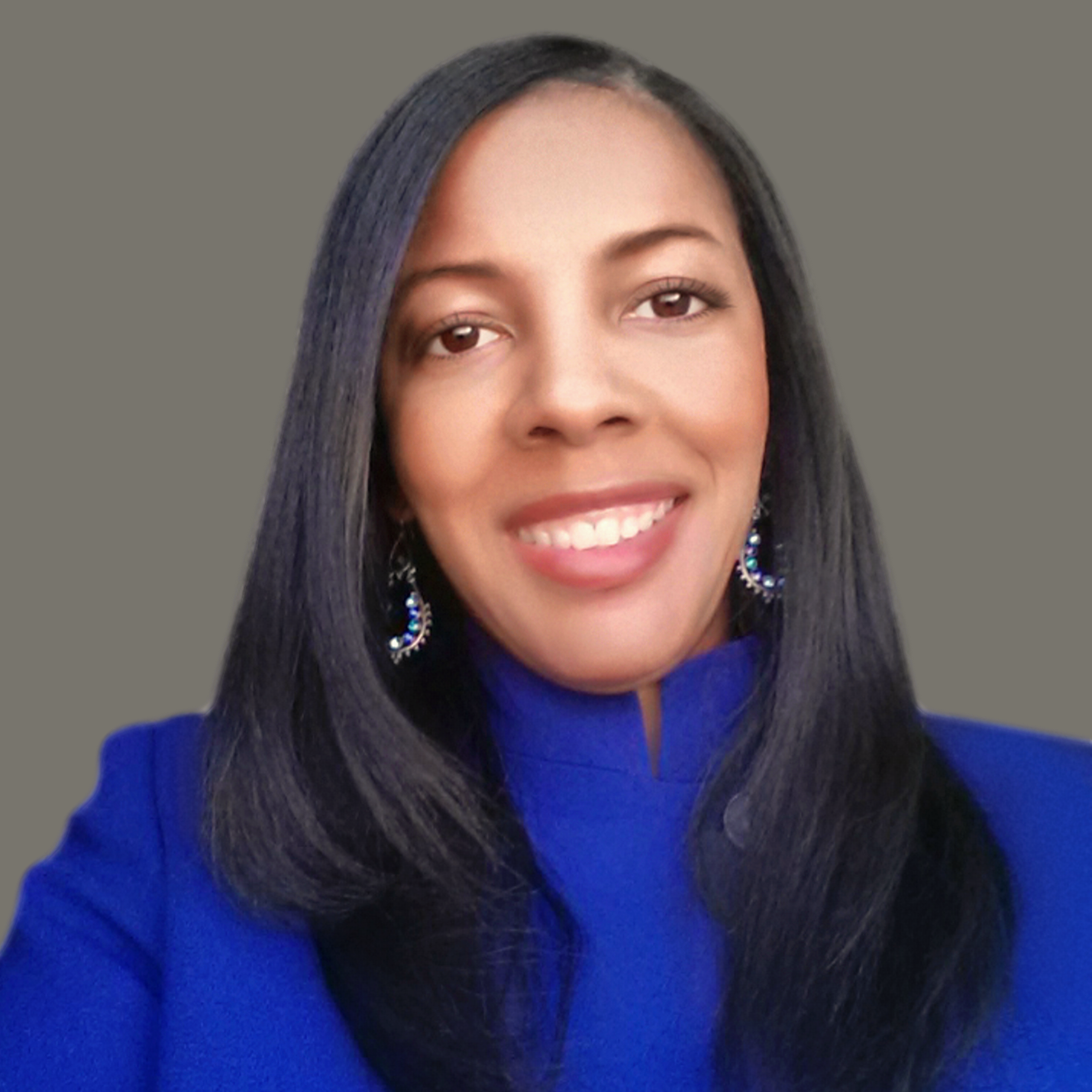 Libra Nicole Boyd, PhD is a musician, award-winning author, gospel music aficionado, and the founder and editor of Gospel Music Fever™. Her commitment to journalistic integrity includes bringing you reliable gospel music content that uplifts and advances the art form. Libra is presently working on several scholarly projects about gospel music in the media as well as gospel music in social movements.