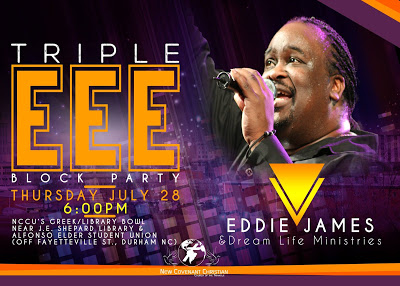 The Covenant Triangle's Kingdom Encounter Family Conference will present an amazing "REACH" experience at a Triple E.E.E. Block Party at NC Central University's Library Bowl on Thursday, July 28, at 6 PM, featuring the amazing gift of Eddie James & Dream Life Ministries. The New Covenant Christian Church's Triple E.E.E. theme is indicative of the season of "Excellence in Evangelism without Excuse," so come expecting an outpouring of God's glory and vision manifestation!
Dream Life Ministries is a team of 40 young people who were saved off the streets of Atlanta, GA by the power of God through the evangelism/outreach ministry of Eddie James. They lead worship with Eddie and give their testimonies intermittently throughout the experience. Prophetess Kathy Lindsay of New Covenant Christian Church of the Triangle said in a message to GMF, "We are believing our God for 100+ souls to be saved, prodigal sons/daughters to 'come to themselves,' fathers and sons to reconcile, and this Joshua generation to be drawn back to our heavenly Father through the power of God!"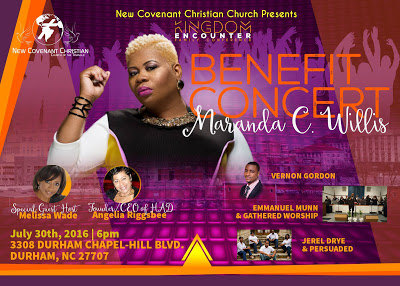 On Saturday, July 30, at New Covenant (3308 Durham Chapel-Hill Blvd. in Durham), the Kingdom Encounter Family Conference continues with a benefit concert featuring Maranda C. Willis ("Nobody Like You Lord"), along with guest artist Vernon Gordon and others. Melissa Wade and Dr. Angelia Riggsbee, Founder/CEO of Healing After Domestic Violence (H.A.D.), are the special guest co-hosts. All proceeds will support H.A.D. families for back-to-school supplies. If you can't make the concert, you are asked to share the love of God through giving at www.newcovenantchristian.org and note your donation is for either H.A.D. or to support evangelism efforts to reach the lost for Christ through Triple E.E.E. event.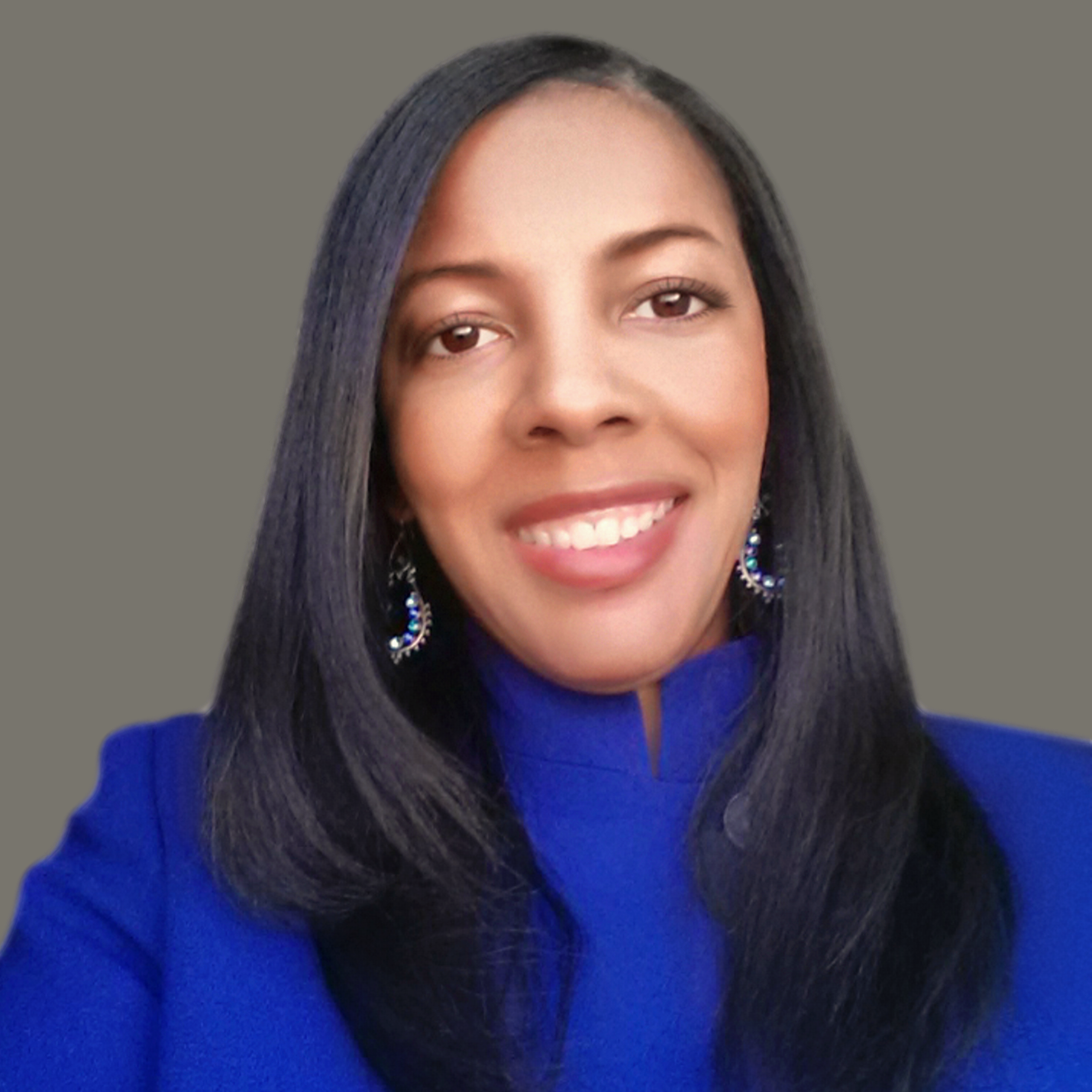 Libra Nicole Boyd, PhD is a musician, award-winning author, gospel music aficionado, and the founder and editor of Gospel Music Fever™. Her commitment to journalistic integrity includes bringing you reliable gospel music content that uplifts and advances the art form. Libra is presently working on several scholarly projects about gospel music in the media as well as gospel music in social movements.