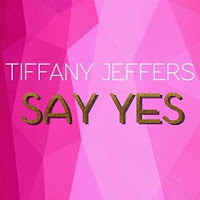 "Say Yes"
Tiffany Jeffers (2016)
Write Haus Music Group
www.tiffanyjeffers.com

By Libra Boyd
Gospel Music Fever
The intro of Tiffany Jeffers' single "Say Yes" could easily be part of an old Nintendo game.  But get this: just as quickly as the synth sequence catches your ear, the classically trained gospel singer's richly textured vocal comes to the fore and the music mellows into R&B and soul sweetness.
"Say Yes" is the single from Tiffany's debut EP by the same name, which features 10 songs produced by Morgan Turner and Josh Lay of Rhyme and Reasons Productions.  The song's message is solid and straightforward–surrender to God's will–and the vibe is palatable to listeners with urban gospel tastes.
Tiffany hails from Baltimore, MD.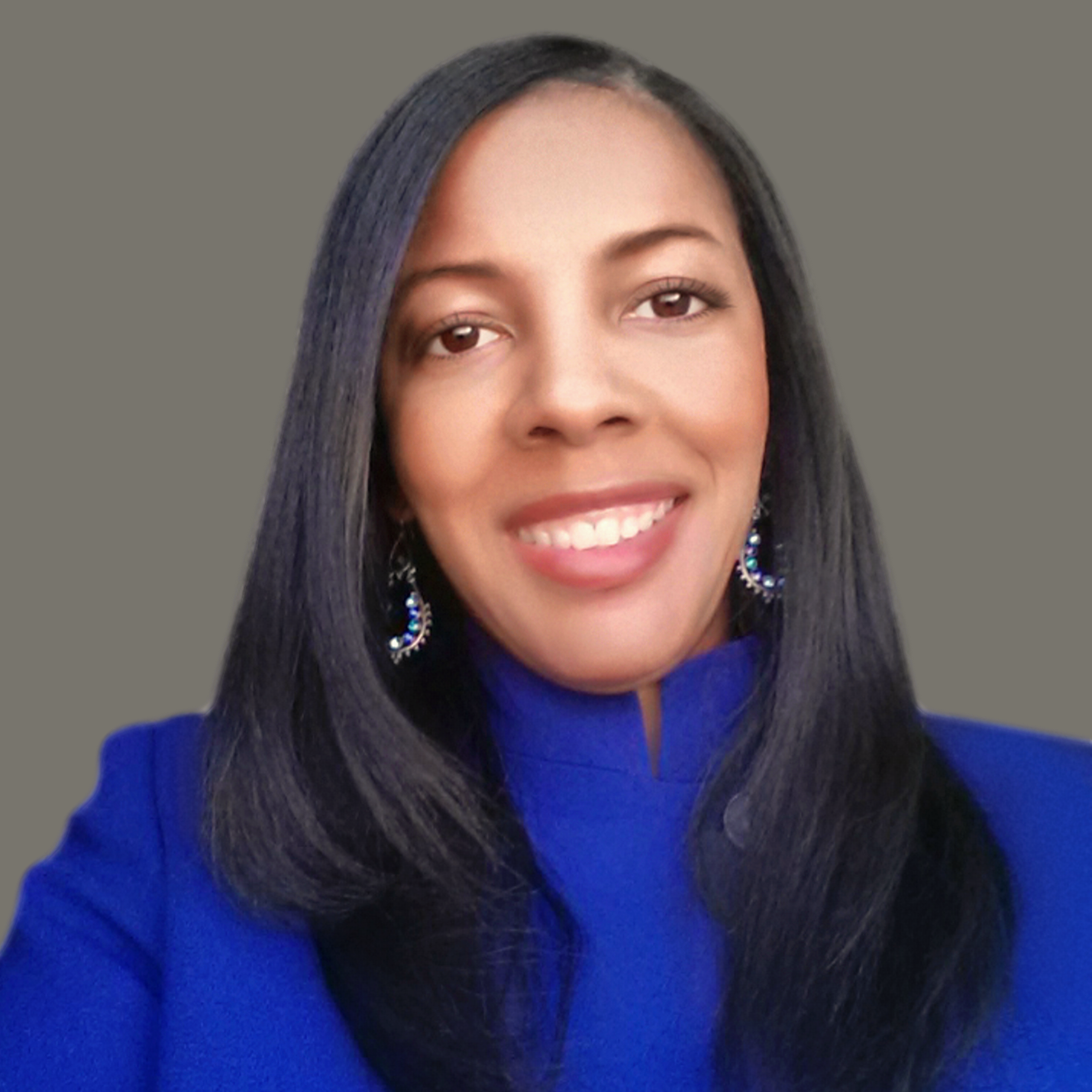 Libra Nicole Boyd, PhD is a musician, award-winning author, gospel music aficionado, and the founder and editor of Gospel Music Fever™. Her commitment to journalistic integrity includes bringing you reliable gospel music content that uplifts and advances the art form. Libra is presently working on several scholarly projects about gospel music in the media as well as gospel music in social movements.