"You Are"
Tomisena (2018)
Available at iTunes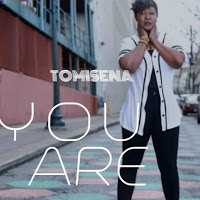 By Janie Sheeley-Torain
GMF Special Contributor

"You Are" is the current single from North Carolina-based singer, songwriter, and speaker, Tomisena Hatchett.
From beginning to end, Tomisena's expressive voice and well-placed vibrato engage you to worship, sing along, rewind, and do it again while reminiscing about the times in your life that you knew without a shadow of a doubt that the Almighty was, lyrically speaking, "a mighty strong tower" who carried, kept, and guided you. 
Tomisena's contemporary worship song is a must-listen.
______________________
Janie Sheeley-Torain, Ed.D, is a gospel music enthusiast, author, National Board Certified Teacher, and lifelong educator. She is an advocate of invigorating gospel music that inspires, elevates, and encourages the listener. She has published and is currently working on manuscripts that embolden the musicians of gospel music.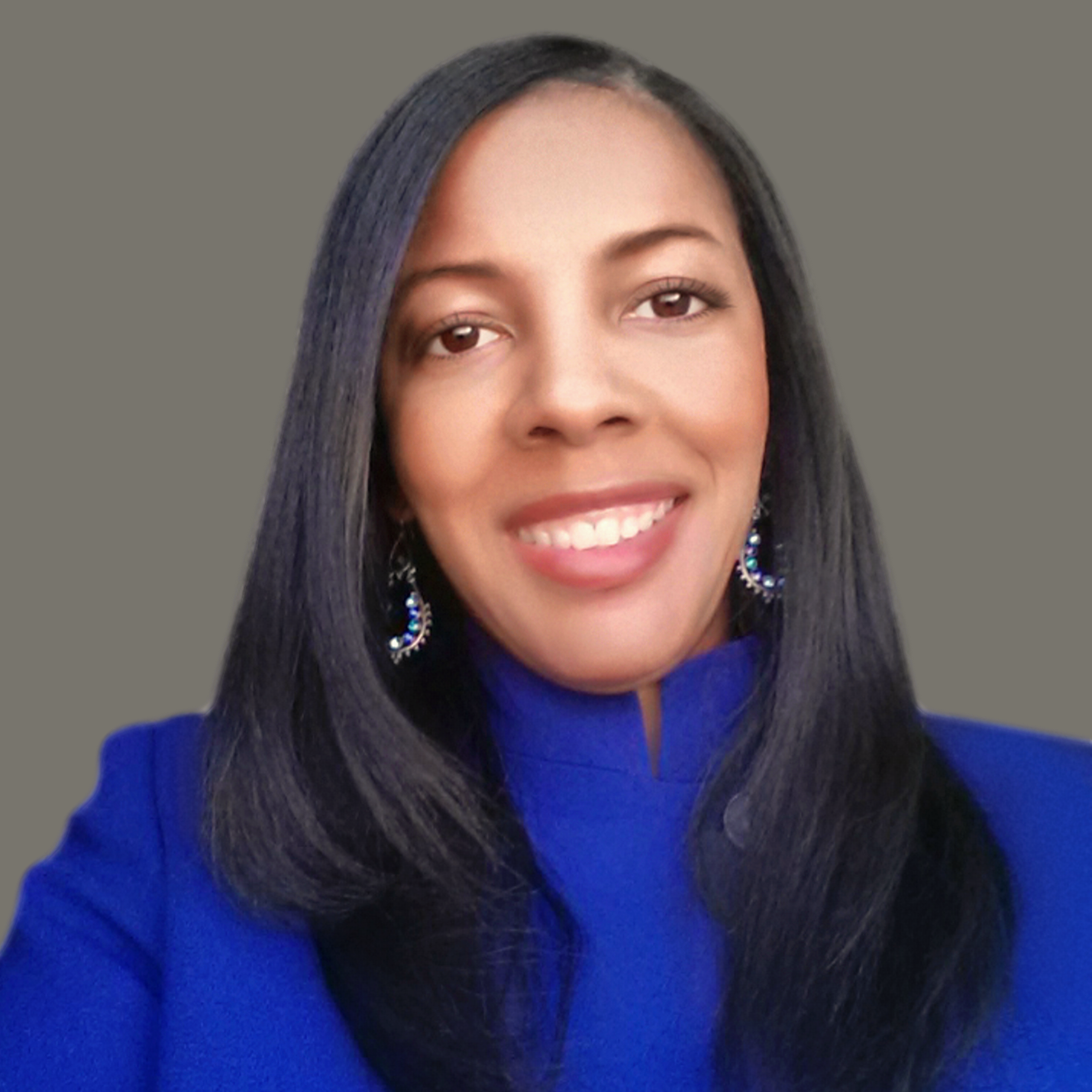 Libra Nicole Boyd, PhD is a musician, award-winning author, gospel music aficionado, and the founder and editor of Gospel Music Fever™. Her commitment to journalistic integrity includes bringing you reliable gospel music content that uplifts and advances the art form. Libra is presently working on several scholarly projects about gospel music in the media as well as gospel music in social movements.