"Your Love"
Enin Perryman (2018)
www.eninperryman.com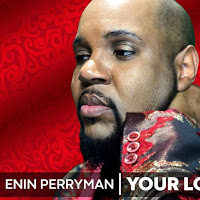 By Janie Sheeley-Torain
GMF Special Contributor
Listening to "Your Love" is like being in a movie theater with surround sound. Just like surround sound, Enin Perryman's single creates a sensation of empowering love coming from any horizontal direction–360° around the listener–and brings you along with him to have you tapping your toes and ready to tell the world of your victories too. Prepare yourself to allow his rich sound–which occasionally ascends into his falsetto register–and captivating lyrics to take you back to a moment when you felt the overwhelming presence of the Almighty's love. Through "Your Love," the Atlanta-based singer, songwriter, and pastor assures you that Jesus is with you through any challenge that you face.
Perryman, whose talents have afforded him performances and collabs with Usher, Quincy Jones, Prince, and others, is preparing to release a full-length project in 2019.

______________________

Janie Sheeley-Torain, Ed.D, is a gospel music enthusiast, author, National Board Certified Teacher, and lifelong educator. She is an advocate of invigorating gospel music that inspires, elevates, and encourages the listener. She has published and is currently working on manuscripts that embolden the musicians of gospel music.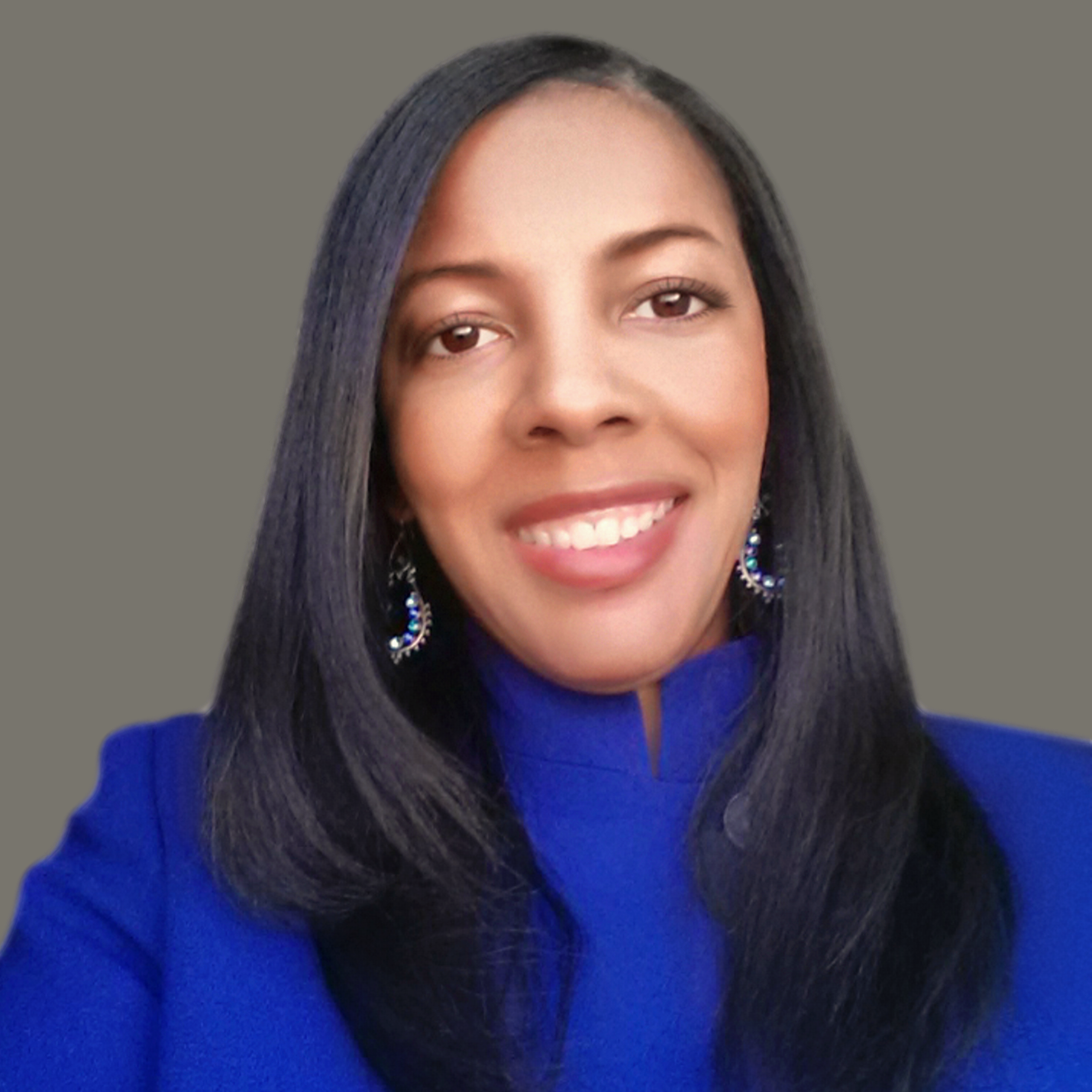 Libra Nicole Boyd, PhD is a musician, award-winning author, gospel music aficionado, and the founder and editor of Gospel Music Fever™. Her commitment to journalistic integrity includes bringing you reliable gospel music content that uplifts and advances the art form. Libra is presently working on several scholarly projects about gospel music in the media as well as gospel music in social movements.