Originally published Jan. 15, 2021 at 7:11 PM
Updated Feb. 7, 2021 at 8:22 AM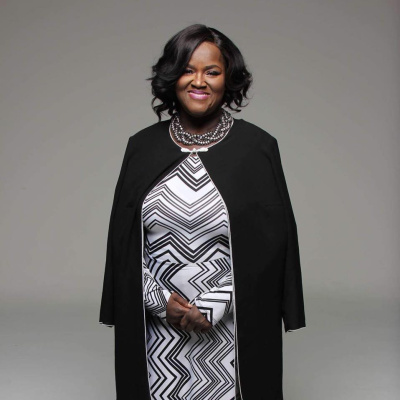 By Libra Boyd
Gospel Music Fever
Evangelist Duranice Pace, member of family group The Anointed Pace Sisters, passed Thursday (Jan. 14, 2021) from health complications. She was 62. GMF extends sincere condolences to the family during this understandably difficult time.
Pace had a soaring, soulful voice and sound that were inimitable. She experienced recurring Internet virality, especially since Thanksgiving 2017 (see related post, "'I'll Always Be Thankful' – Duranice Pace ft. The Pace Family"), for her holiday singing at Pace family gatherings and for her on-the-spot encouragement in song to people in restaurants, retail stores, and airports.
In November 2020, many fans and followers learned Evangelist Pace was hospitalized when her sister and niece posted live Facebook videos showing family members visiting, singing, and praying with her from outside a hospital window on Thanksgiving Day. Since then, the family, including Evangelist Pace's only son, DeMarcus Love, has continued to ask the public for prayer. Supporters of the preaching songstress were also invited to encourage her by posting themselves on her social media platforms singing their favorite Duranice Pace song.
Biographical information posted on the Church of God In Christ International Mass Choir Facebook page reads:
Born May 13, 1958, in Atlanta, Georgia, and raised in a small community called Poole Creek to the union of Superintendent Murphy Pace, Jr. [d. 2008] and Bettie Pace [d. 2020], Evangelist Duranice Pace was destined and preordained to sing His praises and to preach and teach the Word as a dynamic woman of God.
The second-born child of ten children in all (brother, Bishop Murphy Pace, III transitioned in 2011), Evangelist Pace grew up singing in school and community talent shows while traveling from church to church singing and making hearts glad with her unique, strong, God-given voice. She graduated from the Walter F. George High School in Atlanta, Georgia. She continued her education at the O.R.M. Word Processing School in Atlanta and also Andrew College in LaGrange Georgia where she majored in music under a music scholarship.
Together, Evangelist Pace and her eight sisters (Phyllis, June, Lashun, Melonda, Dejuaii, Leslie, Latrice and Lydia) joined to form the legendary, iconic gospel group, The Anointed Pace Sisters. These extraordinary women of God have been nominated [for] and performed at the Stellar Awards [and have made] appearances in blockbuster movies such as "The Fighting Temptations" with Beyoncé Knowles and Cuba Gooding, Jr., and Tyler Perry's "Madea's Family Reunion."
The Anointed Pace Sisters released five albums during their tenure: 1992's "U-Know" with Savoy Records, 1995's "My Purpose" again with Savoy, then 2003's "It's Already Done" by their own label Gospel Pace, 2006's "Return" by Tyscot Records, and 2009's "Access Granted" from Tyscot Records. The group's albums "U-Know," "My Purpose," "Return," and "Access Granted" charted on the Billboard Gospel Albums chart. Recently, The Anointed Pace Sisters were blessed with the opportunity to use their voices on numerous commercials for Jiffy Lube International, Incorporated. Evangelist Pace also enjoyed travel as a featured vocalist with Ambassador Dr. Bobby Jones and his Nashville Super Choir.
In January 2020, Evangelist Pace's autobiography, "Poison to Purpose: A Gospel Legend's Journey" was released on Noah's Ark Publishing. The famed gospel singer also released a few solo projects independently, including 2013's "Just Duranice," and 2019's "The Making of A Solider."
A daughter of the Church Of God In Christ, Evangelist Pace was a Jurisdictional Elect-Lady of Evangelism and National Evangelist, who has been blessed to minister to U.S. & Korean soldiers. Evangelist Pace has traveled across this country and around the world preaching and singing for God. Evangelist Pace also founded The Anointed Word Restoration Fellowship Church in Christiansburg, Virginia.
In addition to her sisters, Evangelist Pace leaves to cherish her legacy her only begotten son, Mr. DeMarcus Wardell Love, along with a great host of nieces, nephews, cousins, her fellow gospel artists, and industry friends.
In 2013, Evangelist Pace and her sisters were featured on OWN's Iyanla: Fix My Life. They appeared on the show again in 2019. Her other recent appearances included an emotional interview and performance on Steve Harvey's talk show Steve, also in 2019, and an interview on TV One's Sister Circle Live last year.
Steve Harvey reflected Thursday on Twitter. "Duranice Pace spoke favor into my life one day, at a time when I really needed it. She was one of those special souls. Rest In Peace"
"I'm inspired because I love people, and it makes me happy to see people smile," Evangelist Pace told VoyageATL last March. "This is why I call my business a healing ministry because people ask me to help heal them and make them feel better. I know it's not coming from me, but from God and I'm so thankful that I can help touch people's hearts."
"Whether you knew my mom thirty years or thirty minutes, you know you felt the love of God through her," said her son DeMarcus to 11Alive News Friday. "The love Mom gave, she gave to everyone. Love is and will forever be her legacy."
There will not be a public viewing or homegoing service. A privately recorded virtual concert celebrating Evangelist Pace's life will premiere Tuesday, February 9, at 8 PM ET on duraniceapace.com. The celebration features performances by LaShun Pace, Le'Andria Johnson, DeMarcus Love, Leslie Pace, Bishop Kervy Brown, Kevin Lemons, and others.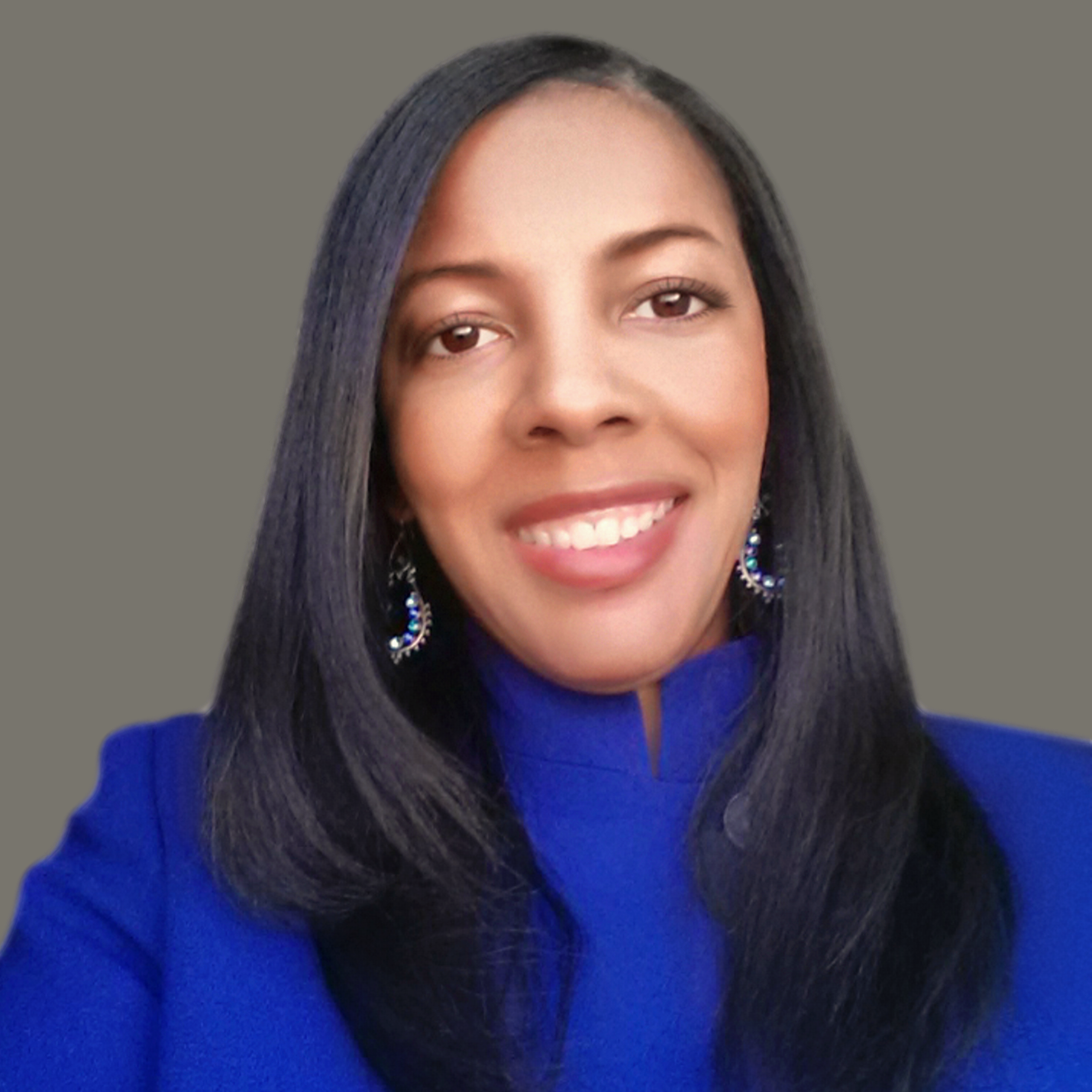 Libra Nicole Boyd, PhD is a musician, award-winning author, gospel music aficionado, and the founder and editor of Gospel Music Fever™. Her commitment to journalistic integrity includes bringing you reliable gospel music content that uplifts and advances the art form. Libra is presently working on several scholarly projects about gospel music in the media as well as gospel music in social movements.