"Oh My Lord"
God's Example (2020)
www.gemuzik.com
By Libra Boyd
Gospel Music Fever
Urban contemporary group God's Example drops bars lamenting racial and social unrest, COVID-19, political party divides, and other issues of the day in the single, "Oh My Lord." Relying on the hope of overcoming turbulent times, the group says the countdown is on for the end of "Pharoah's gig" and calls for kingdom reformation.
It's a heavy message that pivots to a decidedly optimistic declaration: "He said He'll never leave me / Neither will He forsake me / If He said it, I believe it / If He spoke it, I receive it / And I won't let nobody shake me!"
Musically, God's Example packages "Oh My Lord" with ample urban contemporary bop and a quick traditional quartet hump – all before the track reaches the three-minute mark. A certain aural nostalgia makes it apparent to me that The Winans are among the group's musical influences. It's definitely a compliment to the style of these four biological brothers whose quartet originated in Florida under the leadership of their father, Pastor Emaniuel Roberts.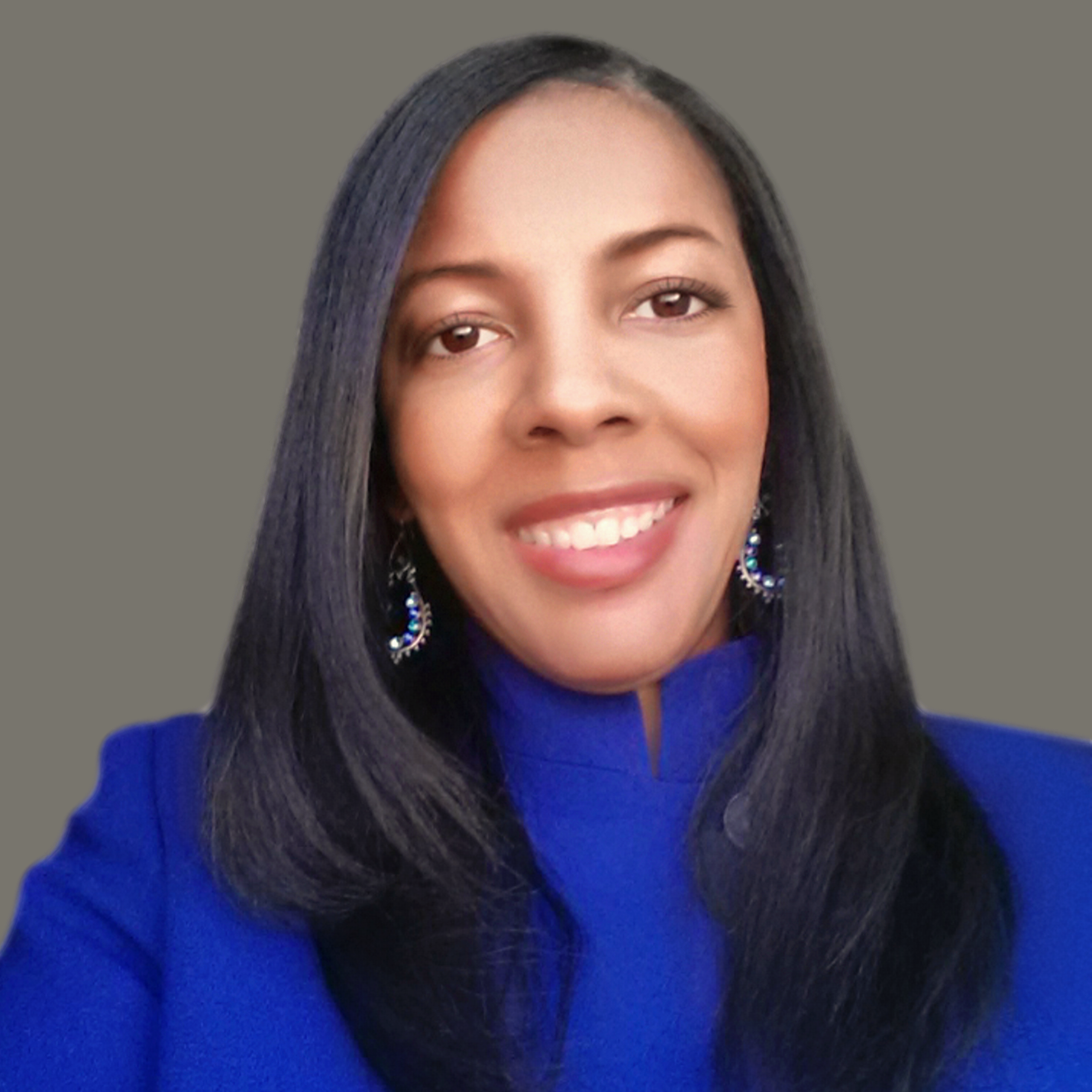 Libra Nicole Boyd, PhD is a musician, award-winning author, gospel music aficionado, and the founder and editor of Gospel Music Fever™. Her commitment to journalistic integrity includes bringing you reliable gospel music content that uplifts and advances the art form. Libra is presently working on several scholarly projects about gospel music in the media as well as gospel music in social movements.