"Heart's Cry"
Hope McCants (October 2, 2020)
Hope McCants Ministry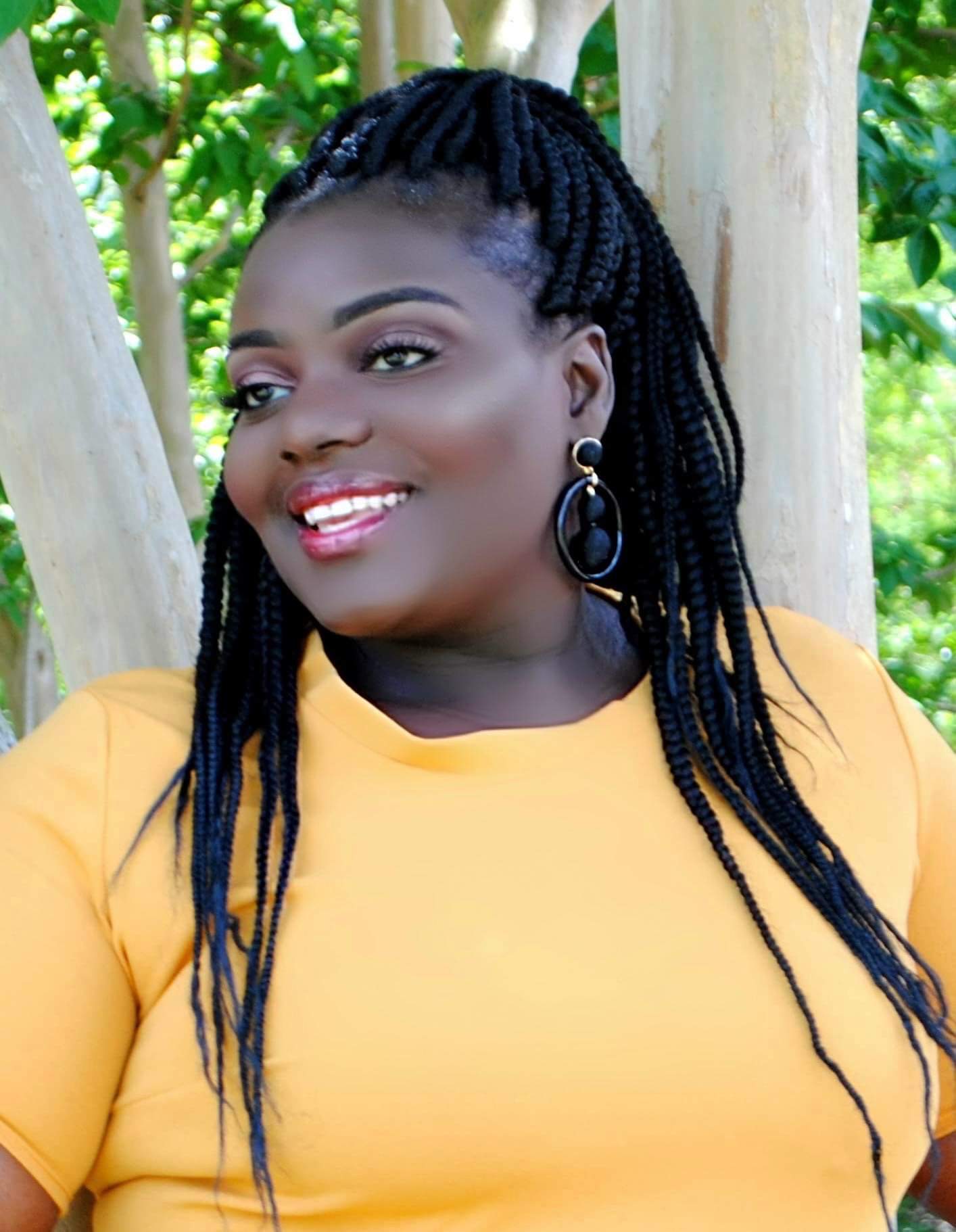 By Libra Boyd
Gospel Music Fever
Austere simplicity is the hallmark of Hope McCants' self-written single "Heart's Cry," a personal petition for more of God. The vertical worship tune begins with Hope echoing sentiments of the psalmist David, as written in Psalm 63, longing for God as one who thirsts for water in an arid desert. Antonio Black of MB Production accompanies on keys and strings as Hope, whose natural vibrato emerges as the prominent stylistic element in her otherwise deliberately unpretentious performance, lays bare her heart before an audience of One. The rest of us might feel privileged to overhear and make her prayer our own.
Hope serves in ministry with her husband, Pastor Michael L. McCants. She is currently co-pastor at East Point Church of the Nazarene in Atlanta.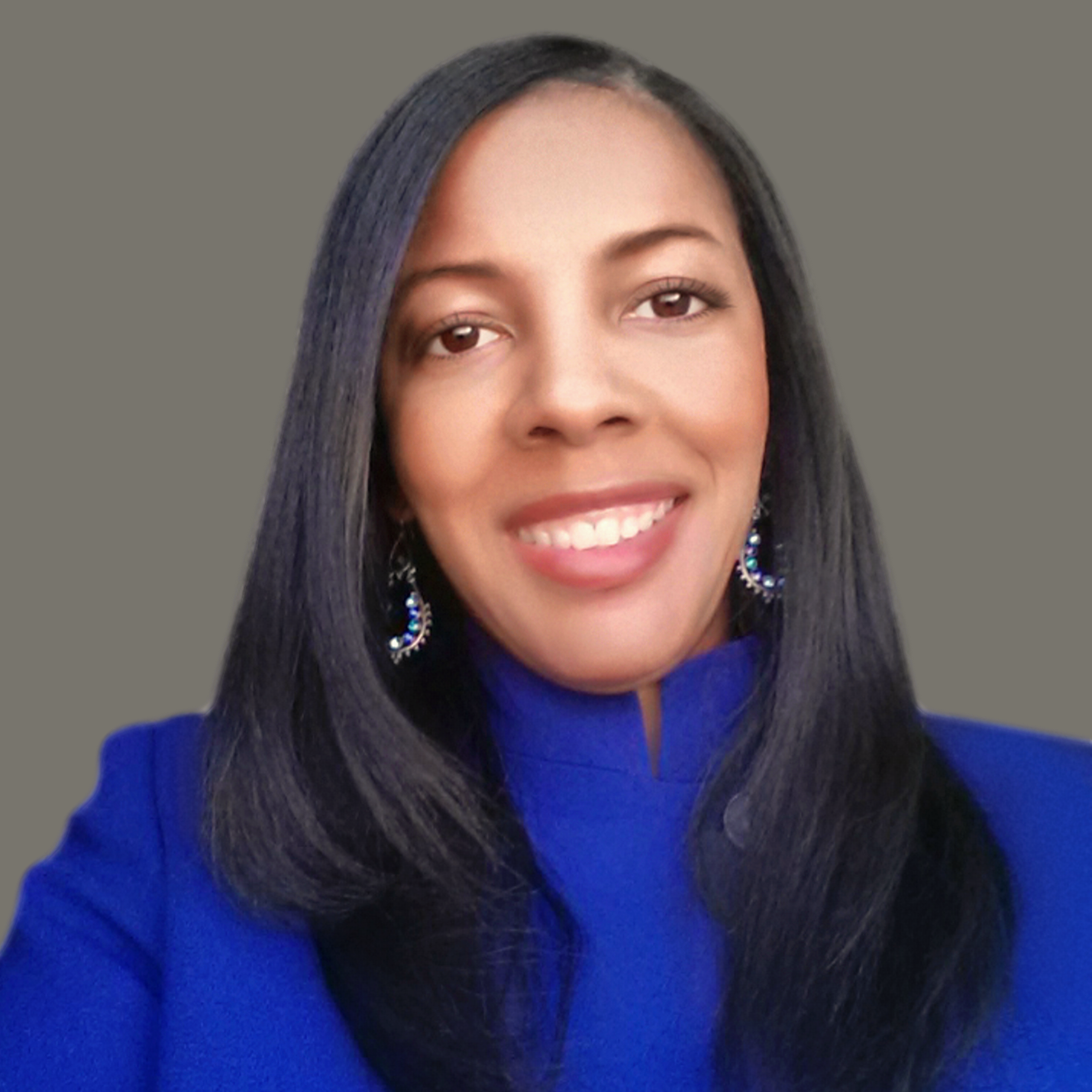 Libra Nicole Boyd, PhD is a musician, award-winning author, gospel music aficionado, and the founder and editor of Gospel Music Fever™. Her commitment to journalistic integrity includes bringing you reliable gospel music content that uplifts and advances the art form. Libra is presently working on several scholarly projects about gospel music in the media as well as gospel music in social movements.