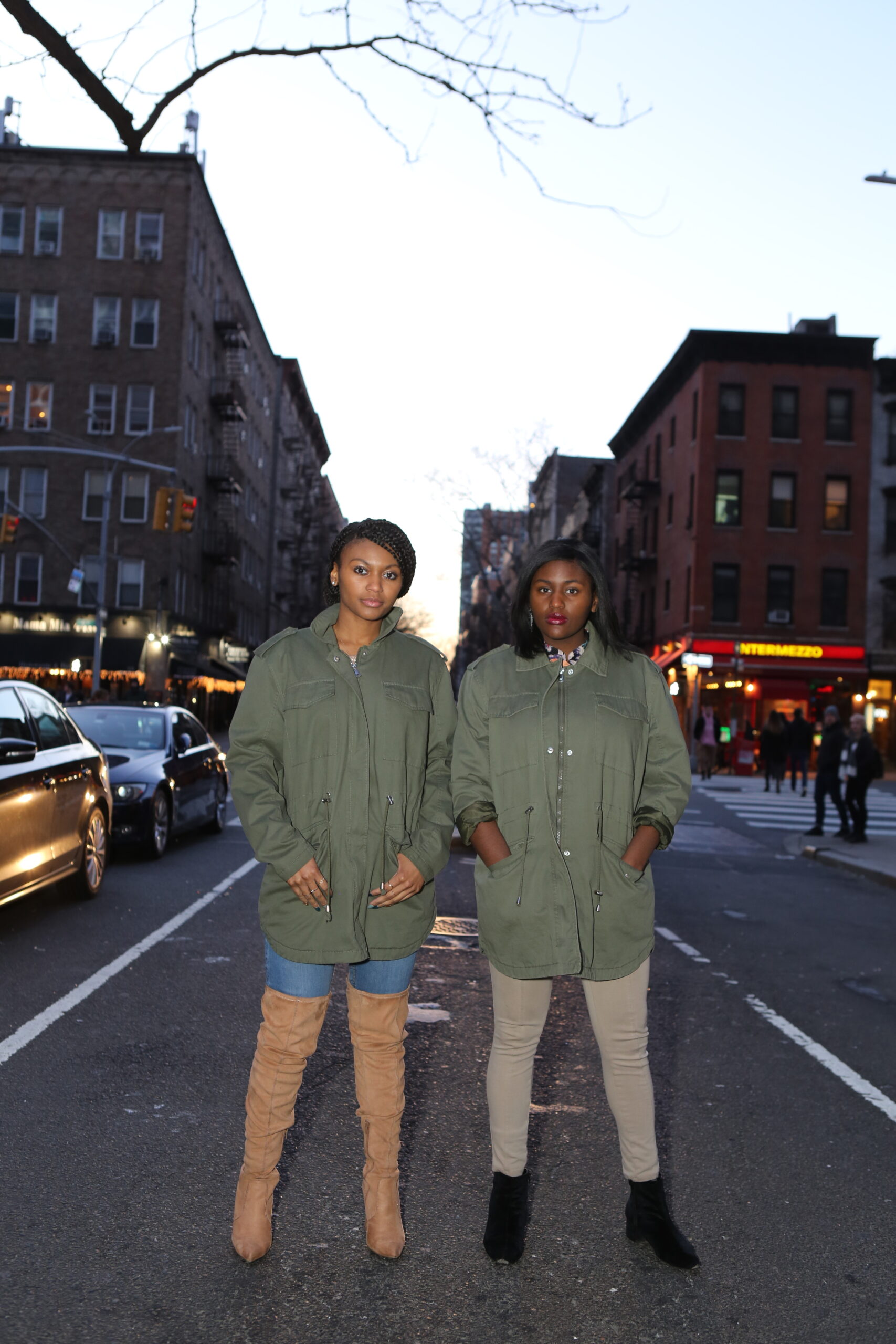 The burgeoning Christian sister-duo F.L.O.G.I.C, composed of sisters Breanna and Taylour Dickerson, is an inspirational, multilingual group breaking cultural barriers with their inclusivity, giving them a global appeal. F.L.O.G.I.C – Favored Ladies of God in Christ – believes God has given them the ability to reach people of all ages and from all backgrounds, and they desire to use their music as a way to bring generations together and all those who choose to love God, no matter their race or denomination. At a time when the youth are really struggling, F.L.O.G.I.C brings hope to young adults with their relatability and their fun approach to loving and serving God. Their newest release, "My God 4x," a colloquial tale about being on God's side, based on Matthew 25:33-34, is a testament to that. The song's music video, which features high-energy teens and the duo's strong dance skills, is set to release on March 27.
Breanna and Taylour grew up dancing and singing in the church, as well as performing in plays at megachurches across the country. Since the pandemic, they have changed their group's name and have changed their inspirational genre label to Christian, although their music continues to be an inspiration to all. In 2019, Breanna and Taylour were hand-picked for a private audition for America's Got Talent season 14, which led them to the celebrity judge round, receiving four favorable responses from Gabrielle Union, Julianne Hough, Howie Mandel, and Simon Cowell. With a background in musical theatre, both sisters are electrifying on stage. Before the pandemic, the ladies performed at the famous Sound of Brazil in NYC, Revolution Bar and Music Hall, and the Paramount Theater, among other venues. With a passion for both female empowerment and education, F.L.O.G.I.C will be opening at the annual Girlz Talk 2021 STEM Conference, celebrating women in science, where their music video will also be debuted.
– via press release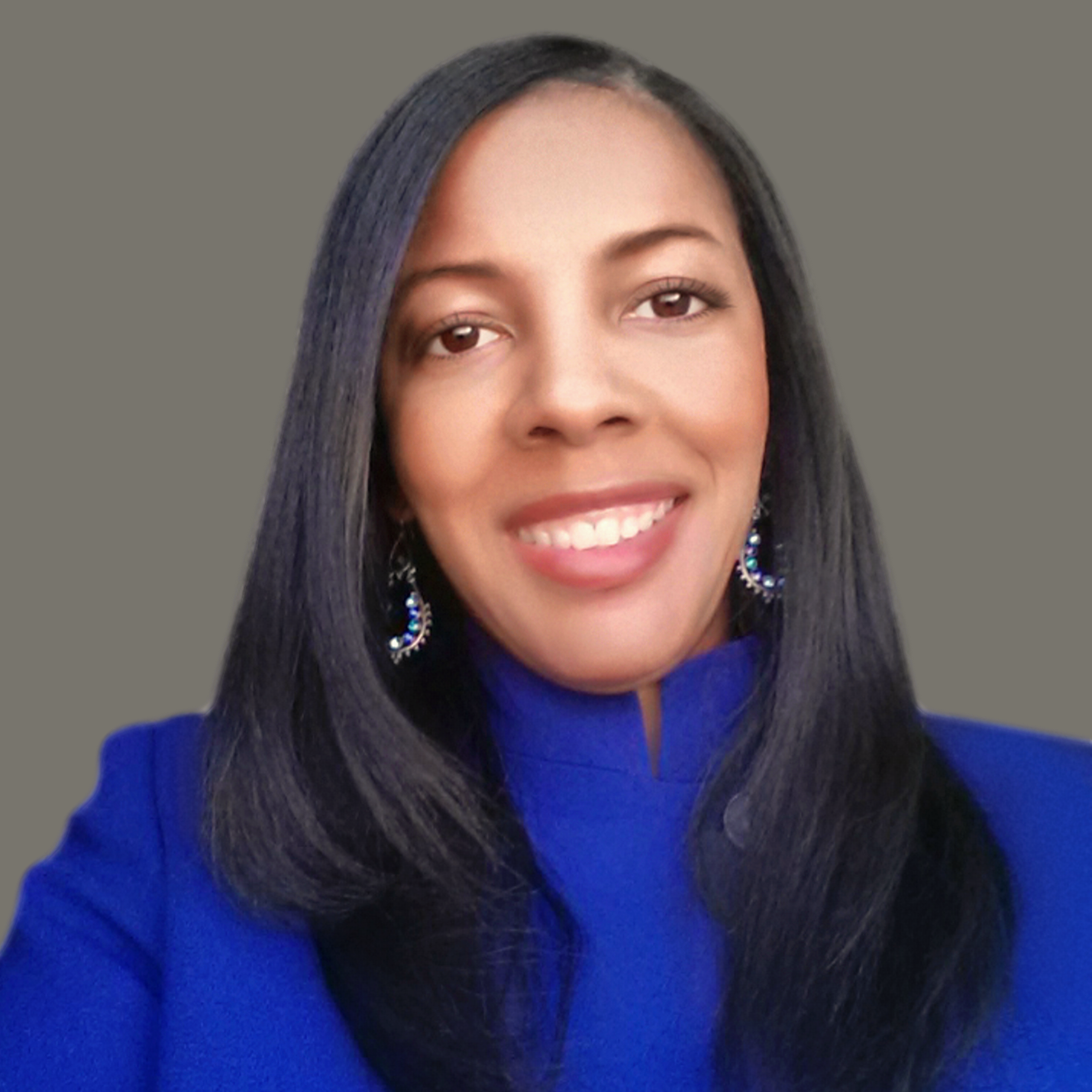 Libra Nicole Boyd, PhD is a musician, award-winning author, gospel music aficionado, and the founder and editor of Gospel Music Fever™. Her commitment to journalistic integrity includes bringing you reliable gospel music content that uplifts and advances the art form. Libra is presently working on several scholarly projects about gospel music in the media as well as gospel music in social movements.