"Walk in the Spirit"
Ellen Hayes feat. Cynthia Gross
From the full-length project, We Owe It All To You (2022)
https://meetellenhayes.com/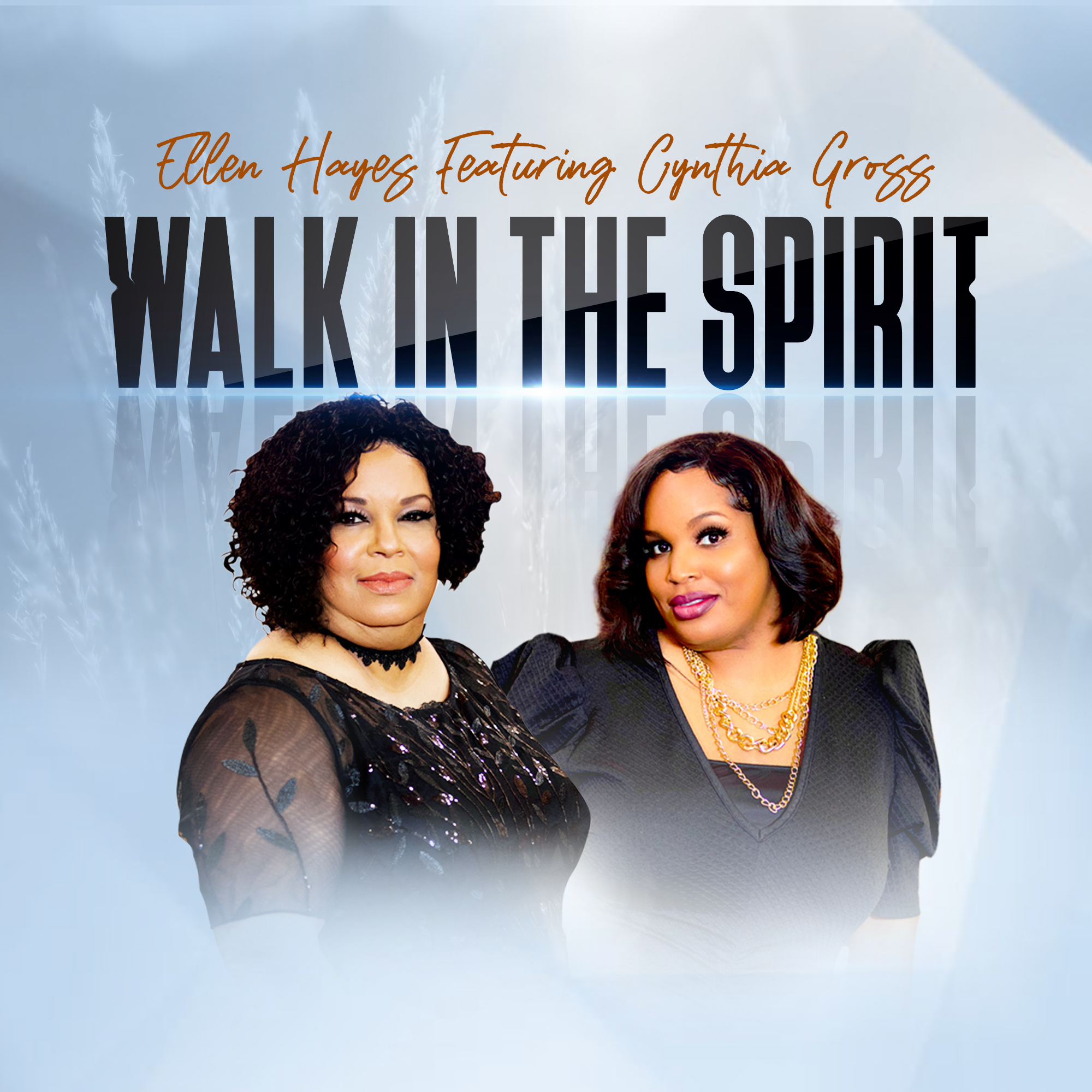 By Libra Boyd
Gospel Music Fever
Ellen Hayes' single, "Walk in the Spirit," is inspired by 2 Corinthians 3:17. Using the scripture's message, she has written a rousing song of instruction that her daughter Cynthia Gross delivers. Attention is easily focused squarely on the lyrics as both Cynthia's approach and the music are refreshingly simplistic. Hayes is known for writing songs with lyrics taken directly from scripture, and "Walk in the Spirit" adheres to her signature writing style. The track is from her current release, We Owe It All to You.
Based in Michigan, Hayes is a noted organist, pianist, vocalist, songwriter, choir director and four-time Rhythm of Gospel nominee.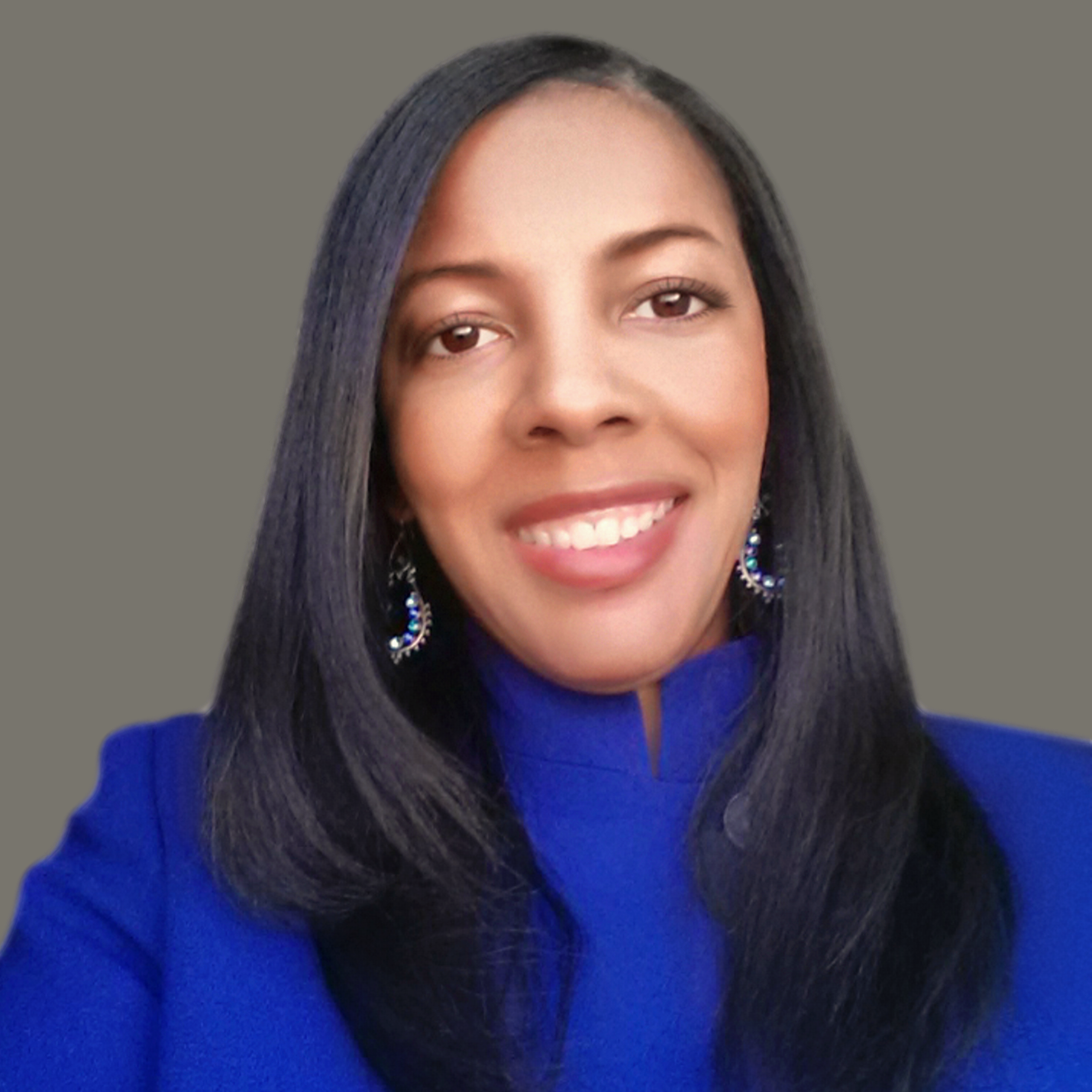 Libra Nicole Boyd, PhD is a musician, award-winning author, gospel music aficionado, and the founder and editor of Gospel Music Fever™. Her commitment to journalistic integrity includes bringing you reliable gospel music content that uplifts and advances the art form. Libra is presently working on several scholarly projects about gospel music in the media as well as gospel music in social movements.