"Absolutely, Positively"
Shaunda
From the upcoming CD, Sweet Smelling Savour
Available at Shaunda Music
"Absolutely, Positively" is for lovers.  With only piano accompaniment–which Rashaunda McNeil, known simply as Shaunda, plays when performing live–and tender background vocals, Shaunda takes us on an acoustic stroll through the intense emotion of a fulfilling love affair.
You see, this sister is in love.  Just ask her, and she'll tell you about "JC."  Shaunda will even tell you how He gave her the inspiration for this neo-soul worship ballad.
"I was playing around with some beautiful chords in the practice room of [North Carolina] A&T's music room, and I asked the Lord to give me some words. As I was playing I saw the phrase 'ABSOLUTELY no eating or drinking in this room'–no joke," she laughs.  "Then I said to myself, ABSOLUTELY POSITIVELY.  From there, the words to 'Absolutely, Positively' flowed out….Even though seeing the word 'absolutely' sparked a start, I honestly believe the lyrics that flowed were in my heart already, from a life of worship to God."
Whether ministering with Kim Burrell and Earnest Pugh, opening for Mali Music at a neo-soul gathering, serenading couples on their nuptial day, or working within the music and young adult ministries at Cornerstone Christian Community Church (her home base in Oxford, NC), it's clear that worship is the essence of her being and therefore the thrust of her ministry to others.
"Absolutely, Positively" is currently available at Shaunda Music.  The full-length project, Sweet Smelling Savour, is currently being completed; GMF will keep you posted.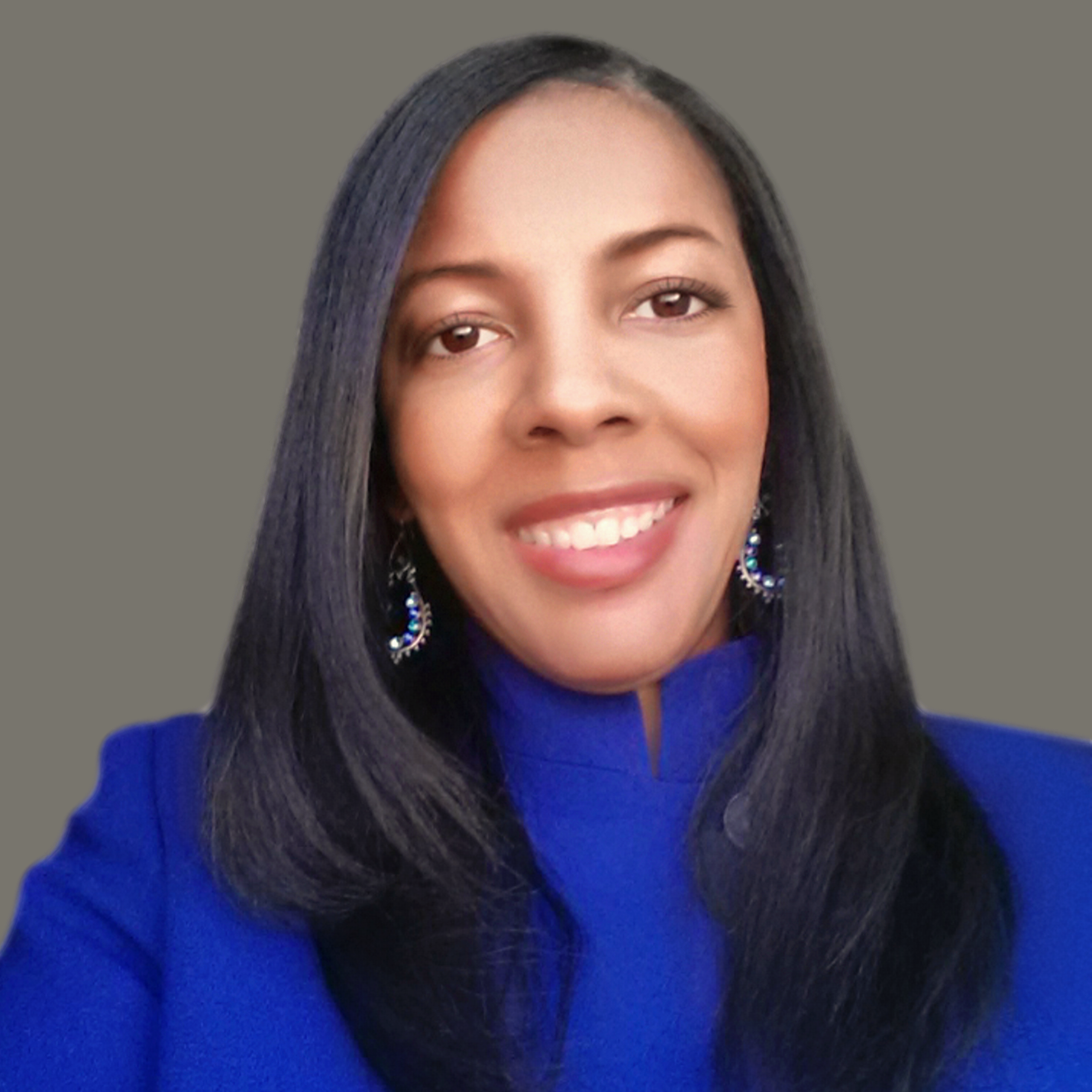 Libra Nicole Boyd, PhD is a musician, award-winning author, gospel music aficionado, and the founder and editor of Gospel Music Fever™. Her commitment to journalistic integrity includes bringing you reliable gospel music content that uplifts and advances the art form. Libra is presently working on several scholarly projects about gospel music in the media as well as gospel music in social movements.