In their fright the women bowed down with their faces to the ground, but the men said to them, "Why do you look for the living among the dead? He is not here; he has risen! Remember how he told you, while he was still with you in Galilee:
'The Son of Man must be delivered over to the hands of sinners, be crucified and on the third day be raised again.'
" Luke 24:5-7 NIV
Happy Resurrection Sunday from GMF! Here's a video of one of my favorite songs of this sacred season. I've listed my other favorites here: Editor's Picks of the (Easter) Season.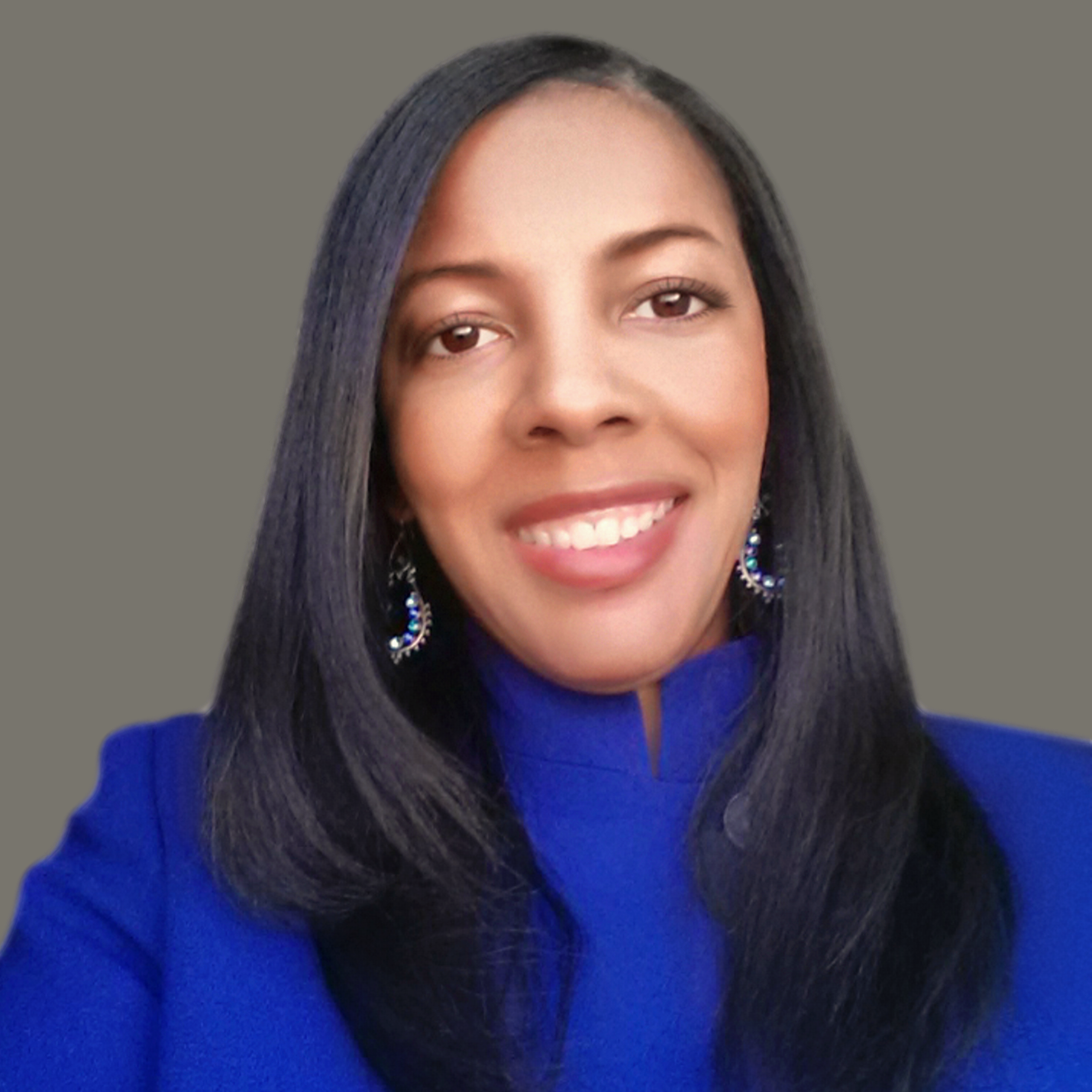 Libra Nicole Boyd, PhD is a musician, award-winning author, gospel music aficionado, and the founder and editor of Gospel Music Fever™. Her commitment to journalistic integrity includes bringing you reliable gospel music content that uplifts and advances the art form. Libra is presently working on several scholarly projects about gospel music in the media as well as gospel music in social movements.