"Judgement"
Witness
From the CD, 4 Righteousness Sake – The Process (2010)
Available on iTunes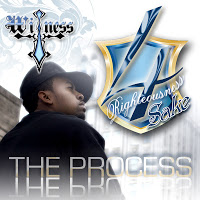 Secular-turned-gospel rapper Darnell Deshaun Woods, also known as Witness, is fulfilling his purpose.  Rap, which his pastor says stands for "reaching all people," is his forte.
The proof is in the pudding.  In this case, the pudding is "Judgement," through which Witness flows over layers of electric piano, wah-wah effects, finger snaps, and luscious background vocals.  Of course, all of this is after the startling intro of shrieks, sirens, and shots followed by his plea: "Father, help me get it right before You return.  I don't want to hear you say those words, 'Depart from me, I know you not.'"
"Judgement" is a personal and soulful track brought to us by a talented and reflective witness.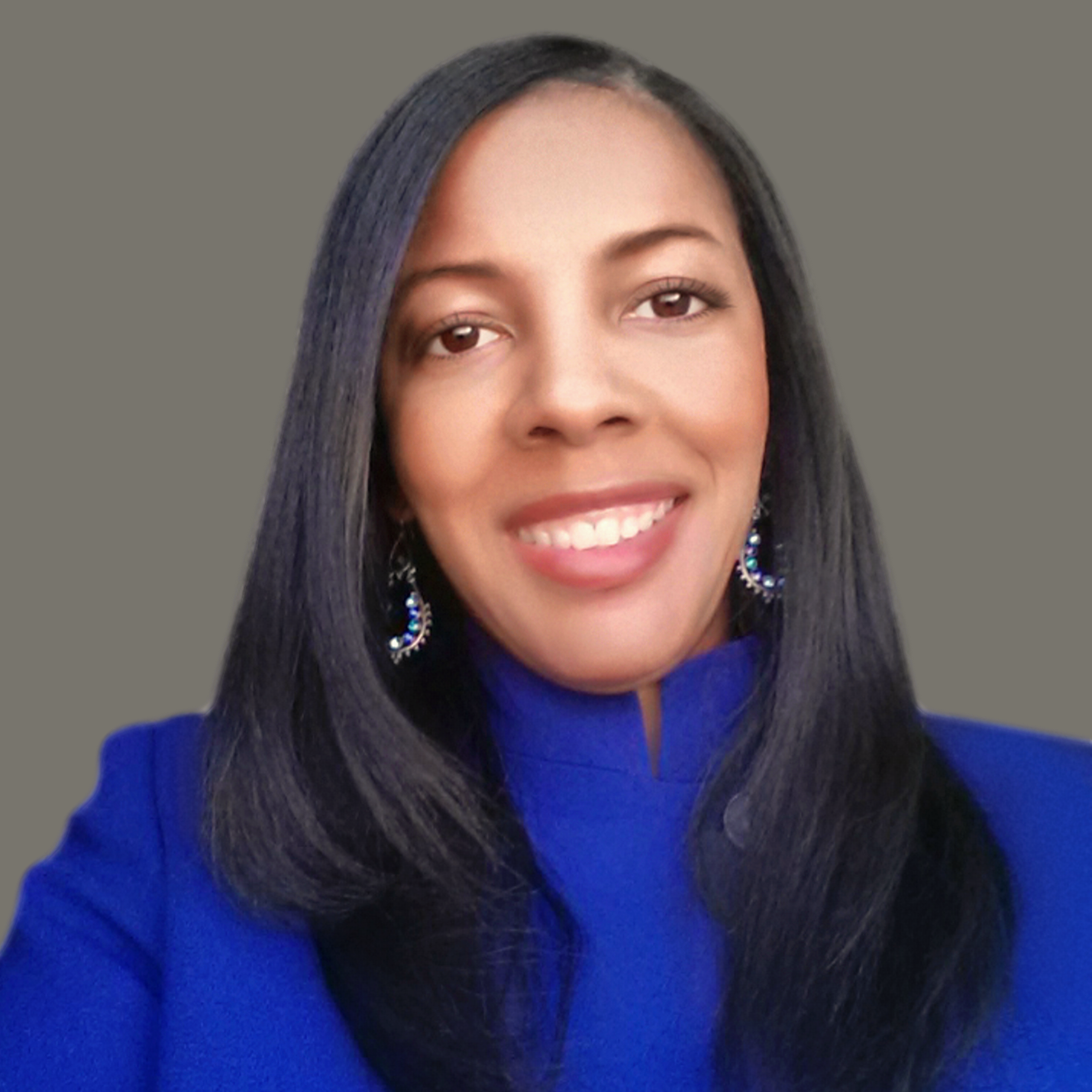 Libra Nicole Boyd, PhD is a musician, award-winning author, gospel music aficionado, and the founder and editor of Gospel Music Fever™. Her commitment to journalistic integrity includes bringing you reliable gospel music content that uplifts and advances the art form. Libra is presently working on several scholarly projects about gospel music in the media as well as gospel music in social movements.