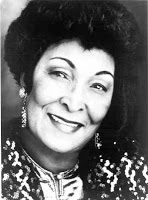 GMF has learned from gospel singer Ron Barrett that "The High Priestess of Gospel" Inez Andrews passed today. Her health had been in decline for several months. She was 83 years old.
Inez Andrews was a long-time member of the famous Caravans and continued to captivate audiences as recently as her appreciation musical this past September with her signature performance of "Mary Don't You Weep." (How she could tease us with her playful hesitance: "I don't know, but I think I can call her"–Mary, that is–"a lil' bit louder," before letting out that piercing shriek, "MAAAARY!")
Some of the singer/songwriter's other popular songs with the Caravans were "I'm Not Tired Yet" and "I'm Willing to Wait." As a solo artist, one of her biggest hits was "Lord, Don't Move the Mountain."
In the 1990's, Andrews earned a Stellar Award nomination for her album Raise Up A Nation. In 2002, she was inducted into the Gospel Music Hall of Fame. And, in what will now be a bittersweet tribute, she will be honored with the Ambassador Dr. Bobby Jones Legends Award at the 2013 Stellar Awards in January; she was selected for the award earlier this year.
GMF's heartfelt condolences and prayers are with Lady Andrews' family, friends, and fans.
Services will be held at Apostolic Church of God, 6320 S. Dorchester Avenue, Chicago, IL 60637.
Thursday,
December 27, 2012
Friday,
December 28, 2012
11 AM
Visitation one hour prior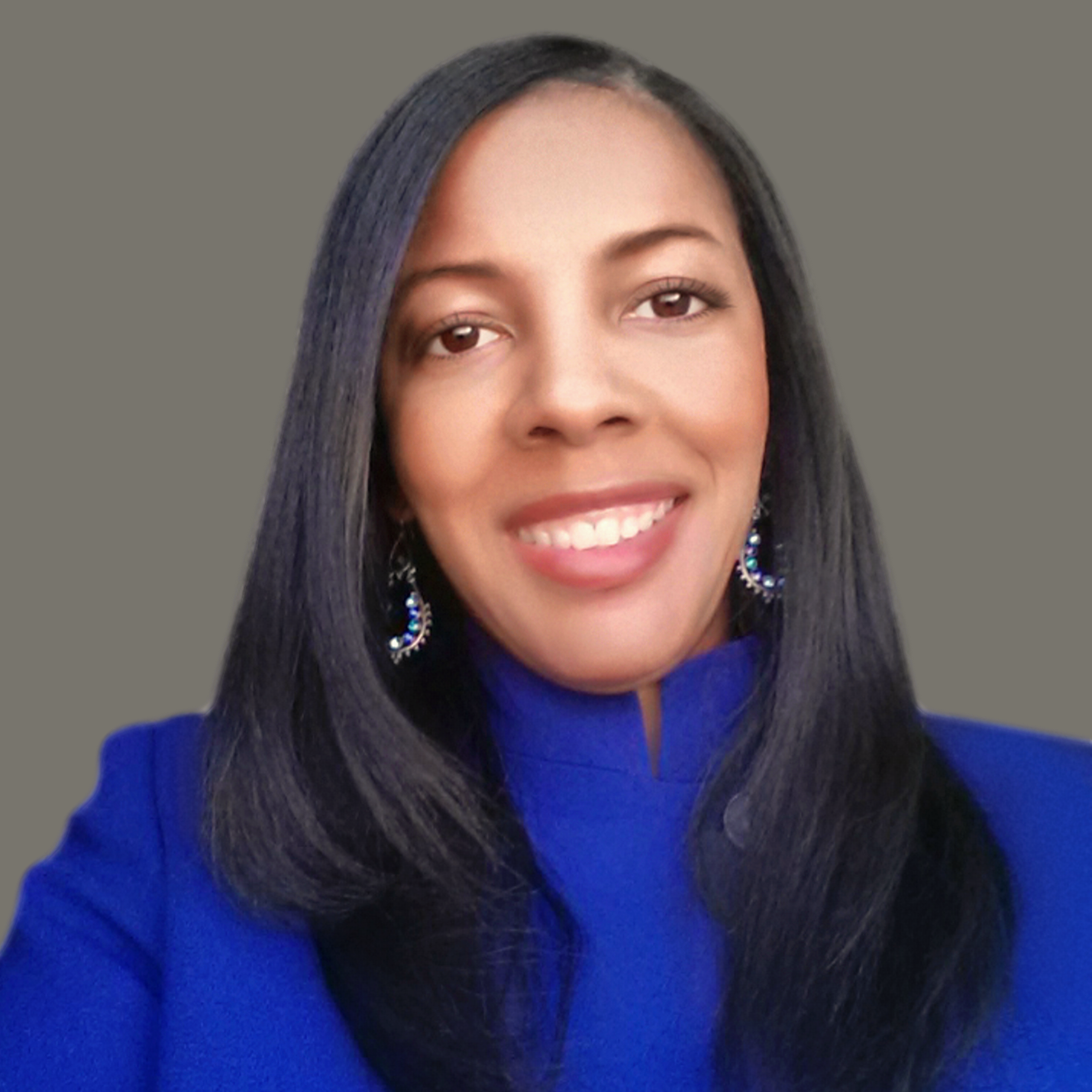 Libra Nicole Boyd, PhD is a musician, award-winning author, gospel music aficionado, and the founder and editor of Gospel Music Fever™. Her commitment to journalistic integrity includes bringing you reliable gospel music content that uplifts and advances the art form. Libra is presently working on several scholarly projects about gospel music in the media as well as gospel music in social movements.