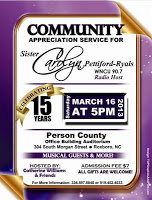 Click to Enlarge
Carolyn Pettiford-Ryals is known throughout NC's triangle area as the "Queen of Gospel Radio" as well as one of two infectiously upbeat hosts of the "Hallelujah Praise" radio show, which airs every Sunday morning on WNCU 90.7 FM.  This year marks her 15th as an on-air personality, and she will be honored with an appreciation musical Saturday, March 16, 2013 at 5 PM.  The event will take place at the Person County Office Building Auditorium in Roxboro, NC.
Among the groups and soloists set to appear are The Friendly 5, The Spiritual Lights, Second Chance, New Creation, The New Joylette Singers, The Bradleys, All God's Children, Michael Whitfield, John Thorpe & Truth, and Minister Carolyn Satterfield.
GMF congratulates Carolyn Pettiford-Ryals!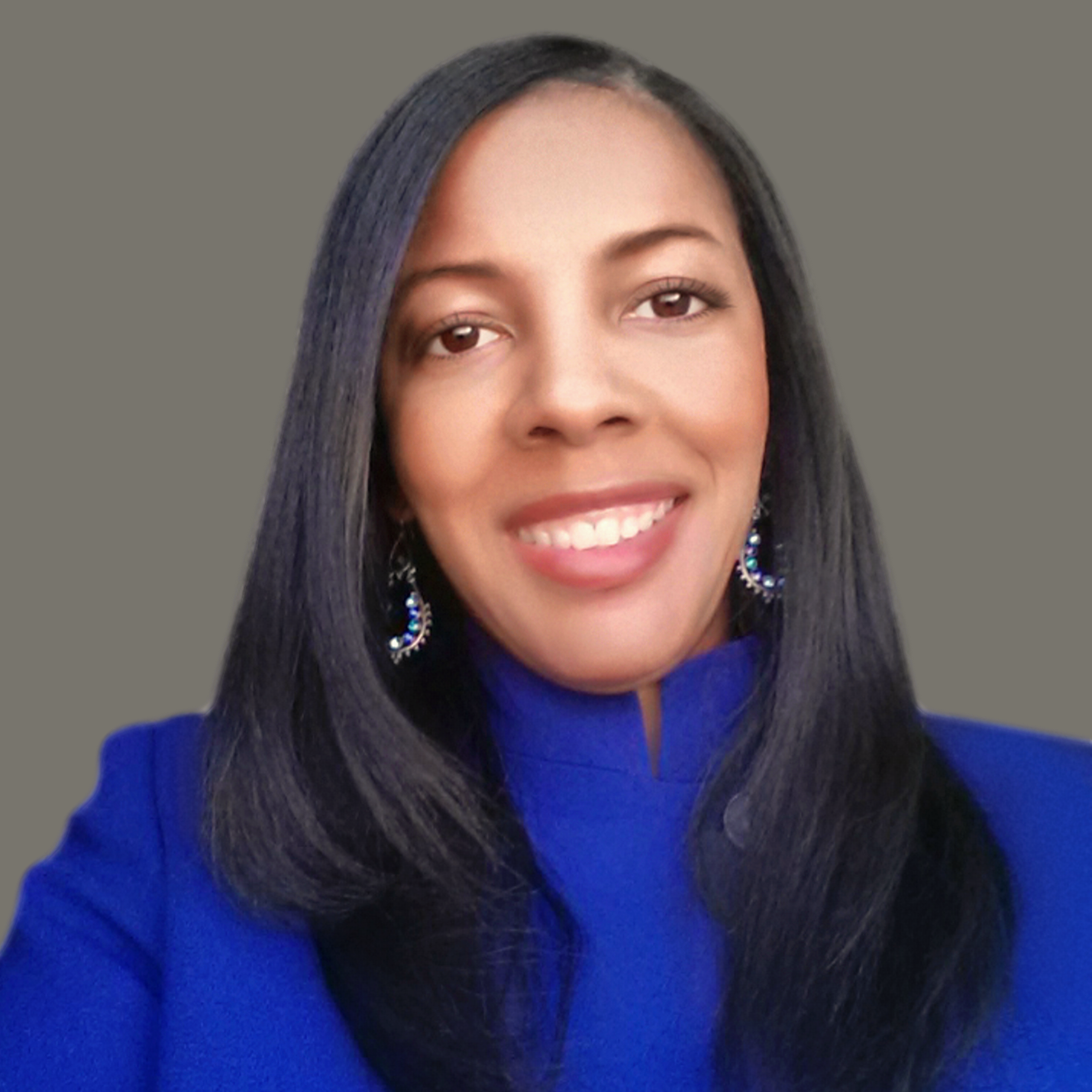 Libra Nicole Boyd, PhD is a musician, award-winning author, gospel music aficionado, and the founder and editor of Gospel Music Fever™. Her commitment to journalistic integrity includes bringing you reliable gospel music content that uplifts and advances the art form. Libra is presently working on several scholarly projects about gospel music in the media as well as gospel music in social movements.