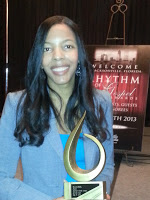 Happy New Year!

It's another new year, and I wish to take this moment to thank you for your continued support, prayers, and well wishes throughout 2013. Thank you for your ongoing interest in GMF; you have been reading, commenting, and telling others about the site, and many of you have also submitted great music. Thank you!
Last year this time, GMF was a Rhythm of Gospel Award nominee for Internet Media Group of the Year. This year, because of you and the Rhythm of Gospel voting board, GMF is an award-winning blog. Thank God and thank you!
Let's make 2014 the best year yet for the advancement of gospel music by moving forward with great expectations for God, self, and the art form.
Libra Boyd, Founder & Editor
Gospel Music Fever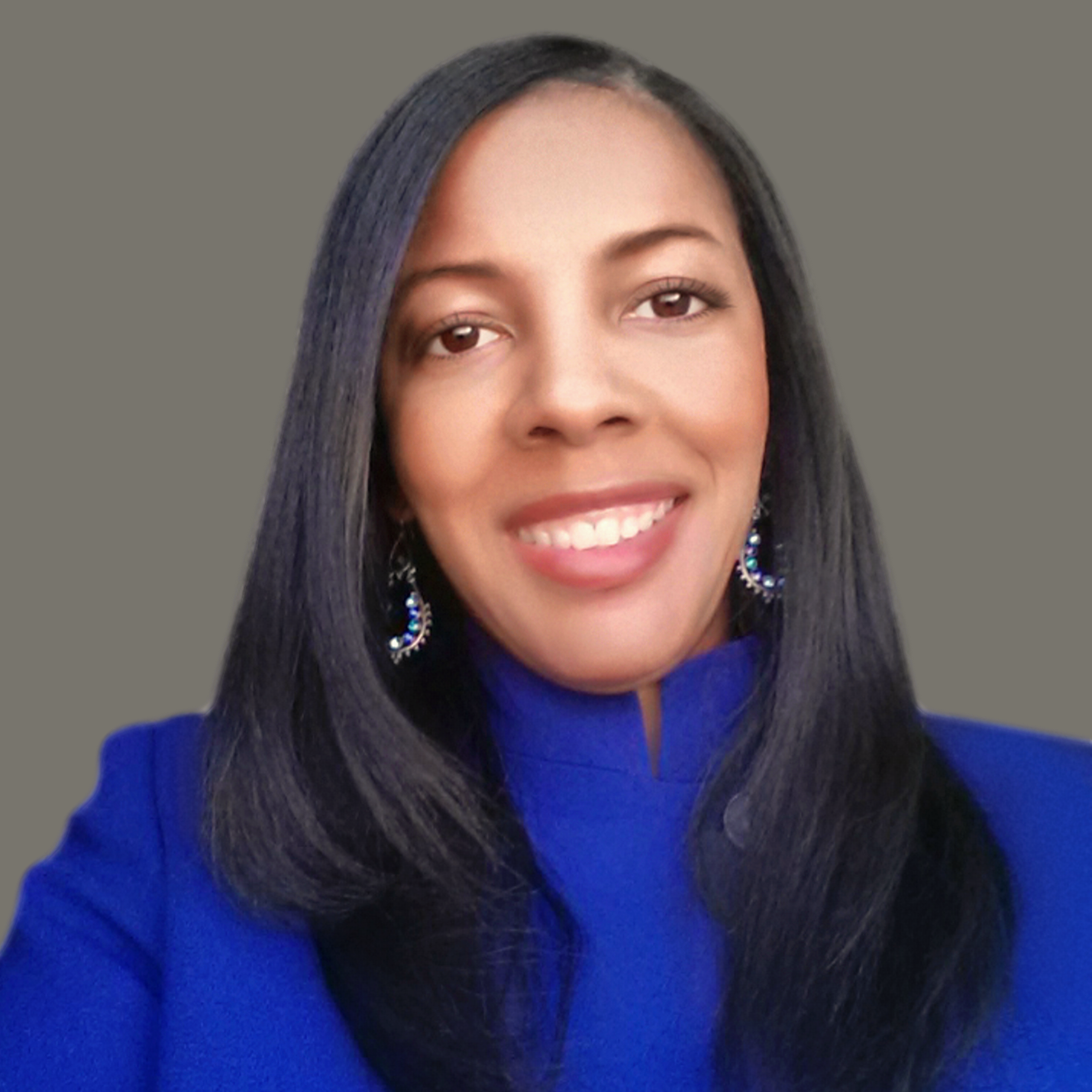 Libra Nicole Boyd, PhD is a musician, award-winning author, gospel music aficionado, and the founder and editor of Gospel Music Fever™. Her commitment to journalistic integrity includes bringing you reliable gospel music content that uplifts and advances the art form. Libra is presently working on several scholarly projects about gospel music in the media as well as gospel music in social movements.