By Libra Boyd
Gospel Music Fever

The end of another year is upon us, and 2013 brought with it some wonderful gospel music. Here's my list of picks for this year.  This list includes only the songs I have reviewed and featured on GMF in 2013.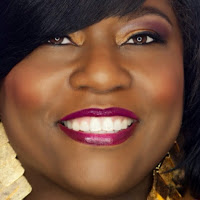 LaTonya Earl
"I Run to You" 
LaTonya Earl
"He Rescued Me"
Tim Woodson & The Heirs of Harmony


"Won't Be Like This Always"
PreZ Blackmon

"New Beginnings"
Linda Clark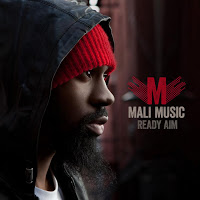 "Joy Comes in the Morning"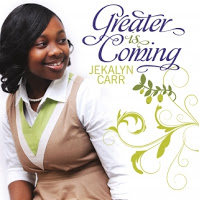 "Heaven"
Changed
"God Brought Us From A Mighty Long Way"
The Yancey Family Singers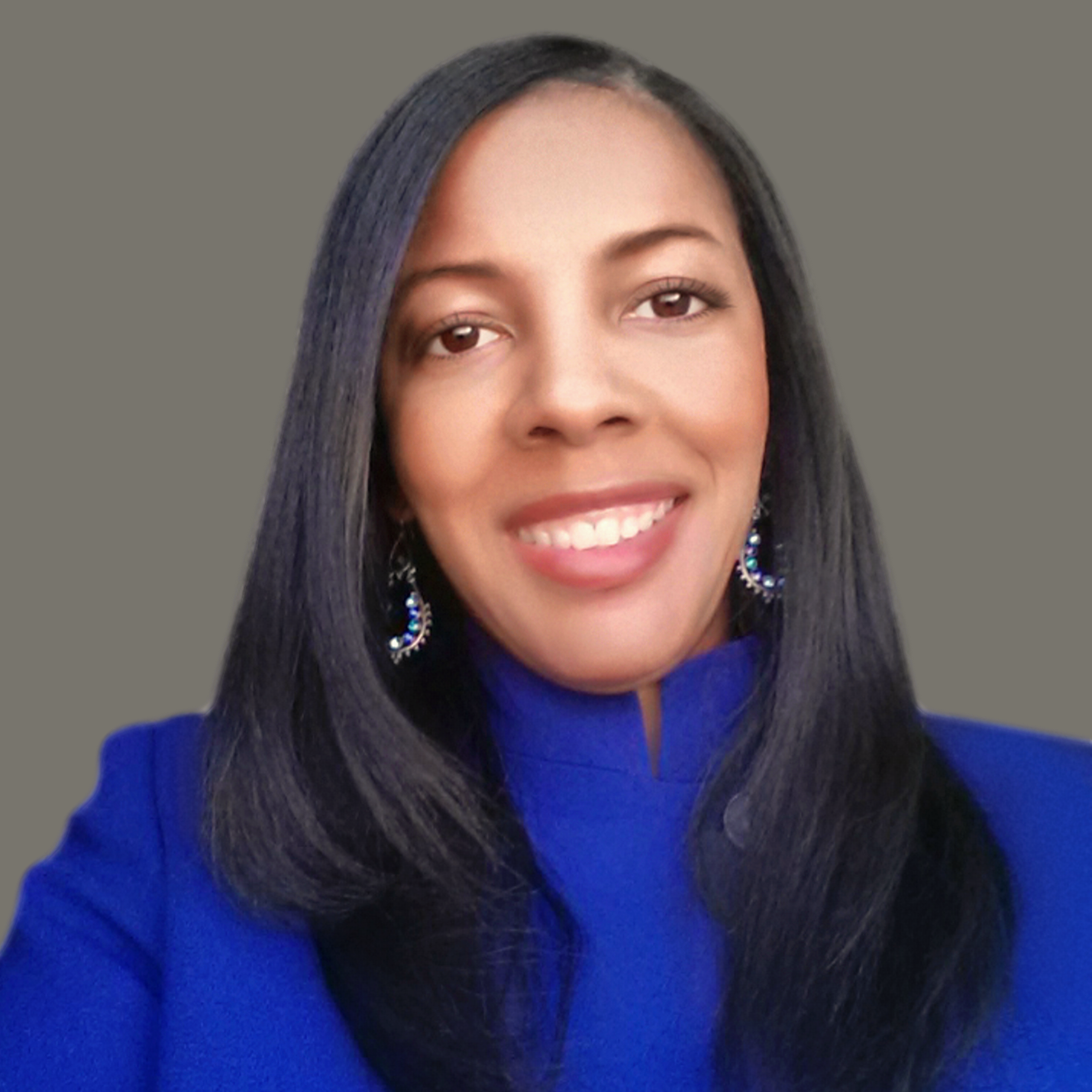 Libra Nicole Boyd, PhD is a musician, award-winning author, gospel music aficionado, and the founder and editor of Gospel Music Fever™. Her commitment to journalistic integrity includes bringing you reliable gospel music content that uplifts and advances the art form. Libra is presently working on several scholarly projects about gospel music in the media as well as gospel music in social movements.