By Libra Boyd
Gospel Music Fever
This year has been another filled with great gospel music. As I look forward to 2013 ushering in more of the same, I revisit the best ten songs to have come across the GMF desk during 2012. The following short list includes only the songs I have reviewed and featured on GMF this year.
"Awesome God"
Maurette Brown Clark
"I Call Him Mine"
Daphney Hilton
"Don't Forget About Me"
Cat Cole
"Turn It Around"
Tim Rogers & The Fellas feat. John P. Kee
"Can't Live"
Genita Pugh
"How Glorious and Excellent Is Our God"
Freda Battle & The Temple Worshippers feat. Rodney Posey
"Hosanna"
Joyceland McCaster and Victorious Soul
"Burn It All Down"
Lexi
"Imagine Me"
Alexis Spight
"I Still Have A Praise Inside of Me"
Georgia Mass Choir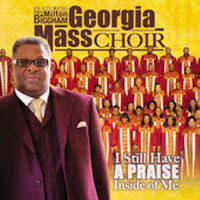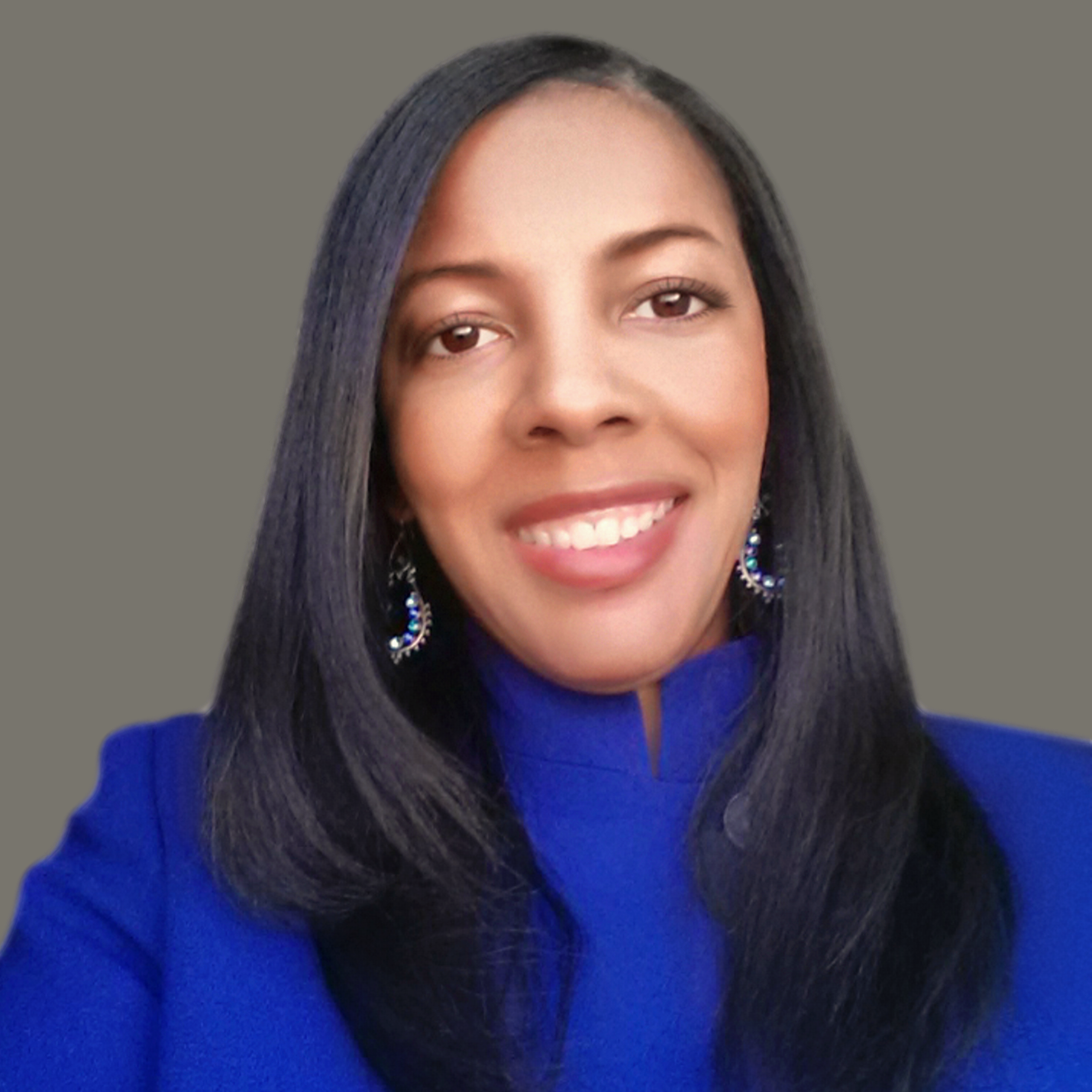 Libra Nicole Boyd, PhD is a musician, award-winning author, gospel music aficionado, and the founder and editor of Gospel Music Fever™. Her commitment to journalistic integrity includes bringing you reliable gospel music content that uplifts and advances the art form. Libra is presently working on several scholarly projects about gospel music in the media as well as gospel music in social movements.