Some people are just blessed with an ability to take you into the Throne Room of God.  One of those gifted worship leaders is 
Krystal A. Livingston.
A gospel artist, songwriter, and exceptional vocalist, Krystal A. Livingston is walking in her purpose.  Her talents have placed her front and center and even found her singing behind or opening up for mainstream and sacred artists such as Josh Groban, Kenny Loggins, and Donnie McClurkin.  Although she's honored for the national platforms she's been given to minister, her sole reason for singing is to share the gospel through song.
Although Krystal had been singing all her life, she got her first taste as a recording artist when she dropped her debut, My Journey, His Glory. Cleverly, the project was a two-part set.  The first part of the project, My Journey, lays bare her life and addresses issues like low self-esteem or feeling stuck in one's life.  Understanding the value of transparency and how her story can uplift others, she chose songs which would allow her to share her personal experiences.  The second half of the release, His Glory, includes songs of adoration, praise, and worship to the Lord.  My Journey, His Glory saw the release of an unforgettable single, "Shoelaces," a track encouraging listeners to look up for their identity in Christ instead of looking down in despair at their troubles.  In addition to the singles from the project, she has also dropped a song, "Great Things," a classic praise anthem penned by Tessie Hill.
Her most recent creative work is a track called 
"
Winner."  
"
Winner (Hupernikao)
"
is an inspirational power ballad which finds the psalmist showcasing her alto vocals while encouraging the believer.  Another track penned by the vocalist herself, Krystal delivers a rousing performance flaunting her multi-octave range.  The song is also a testimony for the singer, reflecting on a time when it didn't seem like she was winning at all. 
"
A few years ago, I had two positions that abruptly ended,
"
Krystal recounts. "At the time, I did not understand what was happening; things were going so well and then, all of the sudden, the rug was pulled out from under me -TWICE.  Later, I realized that I was getting comfortable and God had to make me uncomfortable to push me into my purpose."  These "unfortunate incidents" were right after she had mentioned to friends her aspiration of full-time music ministry.  The Lord told her to dust off the songs He had given her and to move forward.
And move forward, she has.  Born and raised in the Bronx, New York and a longtime resident of Connecticut, Krystal recently made the move to Atlanta where she plans to put her music ministry in first gear.  No stranger to the educational aspect of music, she taught a Gospel Music Master Class at Yale University.  A graduate of University of New Haven (UNH) in Connecticut, she founded and directed the UNH Gospel Choir and became the university's first adjunct professor teaching Gospel Music Performance. Prior to her move to Atlanta, she was Executive Director of Worship & The Fine Arts and Director of Praise & Worship at her home church, New Life
Christian Fellowship in Ledyard, CT.
Krystal has caught the attention of many, inside and outside the music field.  The songstress was recognized with a proclamation from New London, CT, and was honored by the National Council of Negro Women.  She has netted awards and nominations for her music as well, including a Connecticut Music Award nomination for gospel music in 2015 and a Holla Back Gospel Music Award for Best Female Artist in 2017.  Also an actress, she portrayed jazz great Nina Simone in a one-woman show,
"
An Evening with Nina Simone."  In 2018 alone, she made numerous television appearances including Rejoice In The Word with Bishop George Bloomer on the Word Network, Celebrate on TCT-TV, Babbie's House and Atlanta Live on WATC-TV, Nite Line on WGGS-TV and Club 36 on WBPI-TV.  Lord knows, there is much more to come from this rising songstress and dedicated worshipper.
___________________________
Andrea R. Williams is a gospel music insider, artist, musician, producer, and owner of the PR firm, Tehillah Enterprises. A former GRAMMY Awards Project Manager, she is author of the book, 
Live The Life You Sing About: How To Live With Integrity In The Gospel & Christian Music Industry.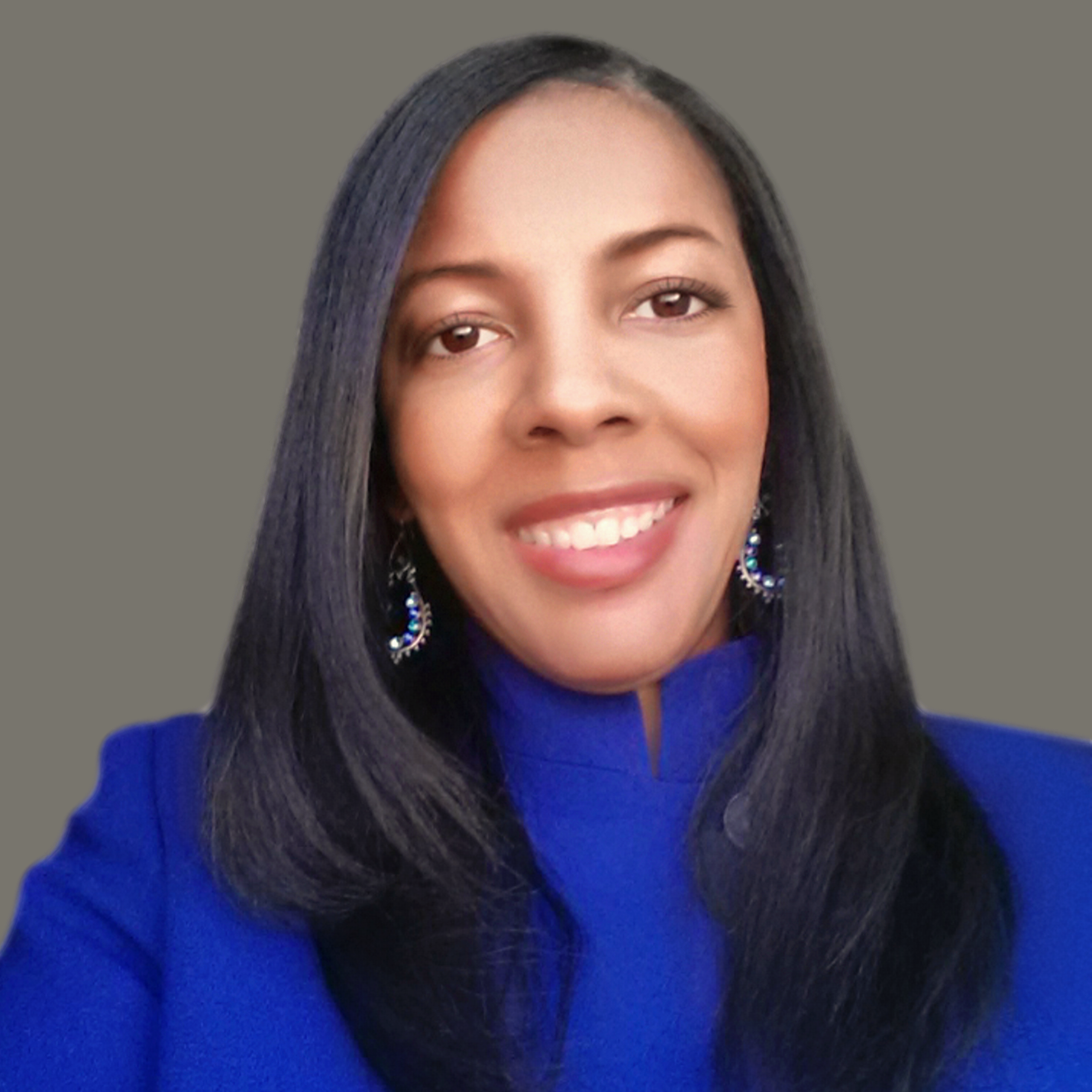 Libra Nicole Boyd, PhD is a musician, award-winning author, gospel music aficionado, and the founder and editor of Gospel Music Fever™. Her commitment to journalistic integrity includes bringing you reliable gospel music content that uplifts and advances the art form. Libra is presently working on several scholarly projects about gospel music in the media as well as gospel music in social movements.