By Libra Boyd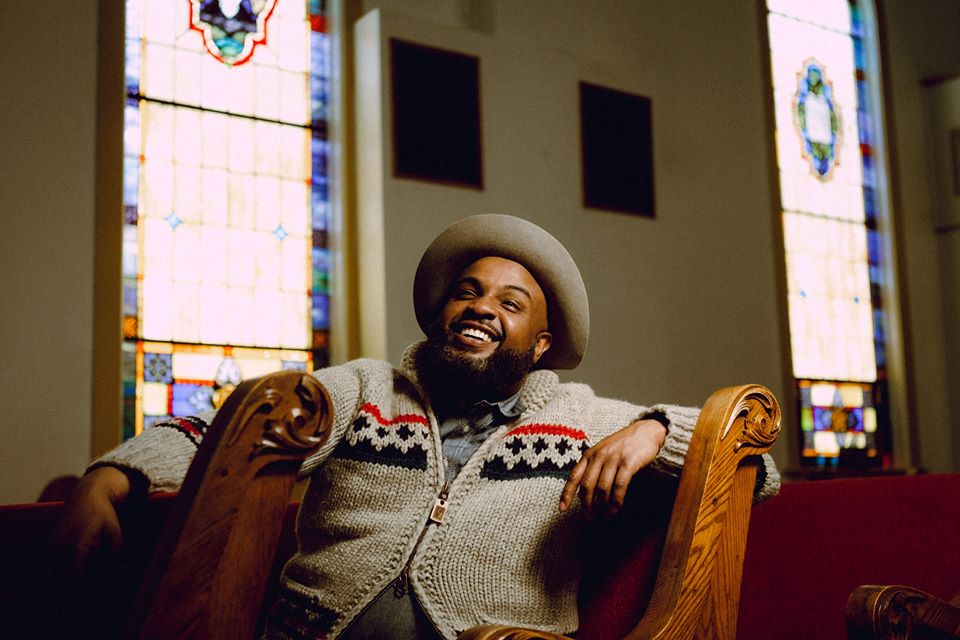 Actor and southern gospel singer Andy Griffith said, "Hymns connect us with the past and with each other in the present."  While it's true that some people
believe hymns are old-fashioned and others think they are timeless, David Billingsley treasures them as essential to a solid foundation rooted in tradition, legacy, and heritage.  This is why he aims for his new album, 
Hymns From Grandma's Living Room, 
to offer hope, strength, and peace 
– 
especially during the COVID-19 pandemic.
David has gained attention in the music community as a keyboardist, composer, bandleader, songwriter, producer, entrepreneur, and educator.  Considered by many to be a child prodigy, he started playing the piano, organ, drums, and tambourine at the tender age of six and debuted as a professional musician at the age of eleven.  During college, he played professionally in the Twin Cities and abroad when he joined forces with the Sounds of Blackness, Darnell Davis & The Remnant, Robert Robinson, James Grear & Company, and others.  Since 2017, he has played keyboards and sung background vocals for R&B artist
Stokley & The Vü.
Last June in Minneapolis, however, David unplugged.
"I decided to unplug and do hymns because that's how I was raised," says David.  "I wanted to go back and pay homage to my Village, my upbringing, and my wonderful childhood memories of my loving and sweet grandmother singing those beautiful songs.  Sometimes we'd sing, praise, pray, and cry.  An hour would pass and we realized that God had come and sat with us and visited us.  Heaven on Earth.  Now.  That's what happened on a weekly basis in my grandmother's house." 
The multi-talented musician stepped away from nearly all the instruments he learned prodigiously and turned to the Steinway B grand piano to record Hymns From Grandma's Living Room.  The title gives a nod to where he cultivated his homemade talents.  Fourteen sacred odes of praise fill the debut solo piano album, including "It Is Well With My Soul," "I Surrender All," and "Holy, Holy, Holy."
"There are so many songs that can provide healing, strength, and comfort in times of a pandemic. And so many songs are filling those voids in people's lives.  The thing that sets hymns apart though is how sacred and biblically sound they are. You can't help but build on a solid foundation when you sing psalms, hymns, and spiritual songs to God. That's what the Bible tells us to do."
David's interpretations are both soulfully dynamic and nostalgically homespun.  His grandmother Doris's affirmation sets the project's intimate tone from the opening track.  As he renders his arrangement of "It Is Well With My Soul," her sentiments are expressed in a heartfelt letter read by her daughter, also named Doris: "Your playing the hymns, praise songs, and melodies has brightened, revived, restored, and given me hope and strength to carry on until God calls me home."
God called Grandmother Doris home in 2006, but she is very present in David's mind and music.  "I can hear Grandma's voice and feel her spirit through these hymns.  What a great time we used to have.  We were being freed and doing music ministry without even knowing it.  That's been the basis of my life, music, and artistry…A few weeks ago I realized that in that letter she was giving me the blueprint to my sound and purpose."
While fulfilling his purpose, David has found himself balancing ministry ambitions with urgent family matters.  Health challenges have afflicted members of his immediate family.  In the midst of celebrating the release of new music, he is candid: life is hard for him right now.  Still, his message to self and others is to persevere.
"I guess I'm just trying to say never give up on your goals and dreams.  Let nothing stop you until your life mission and song has been realized and comes to fruition.  Life has been far from easyfor me as of late in every way, but I still choose to continue pressing forward even when it's uncertain.  So I'd just encourage everyone to follow their heart's desires and watch God meet you when you start to put in the work.  I love God, my family, friends, and fans.  Without my Village, I'm nothing.  With them and God, I can do all things."
Hymns From Grandma's Living Room
is available today on all digital outlets.  For physical autographed CDs, visit
billingsleymusic.com
.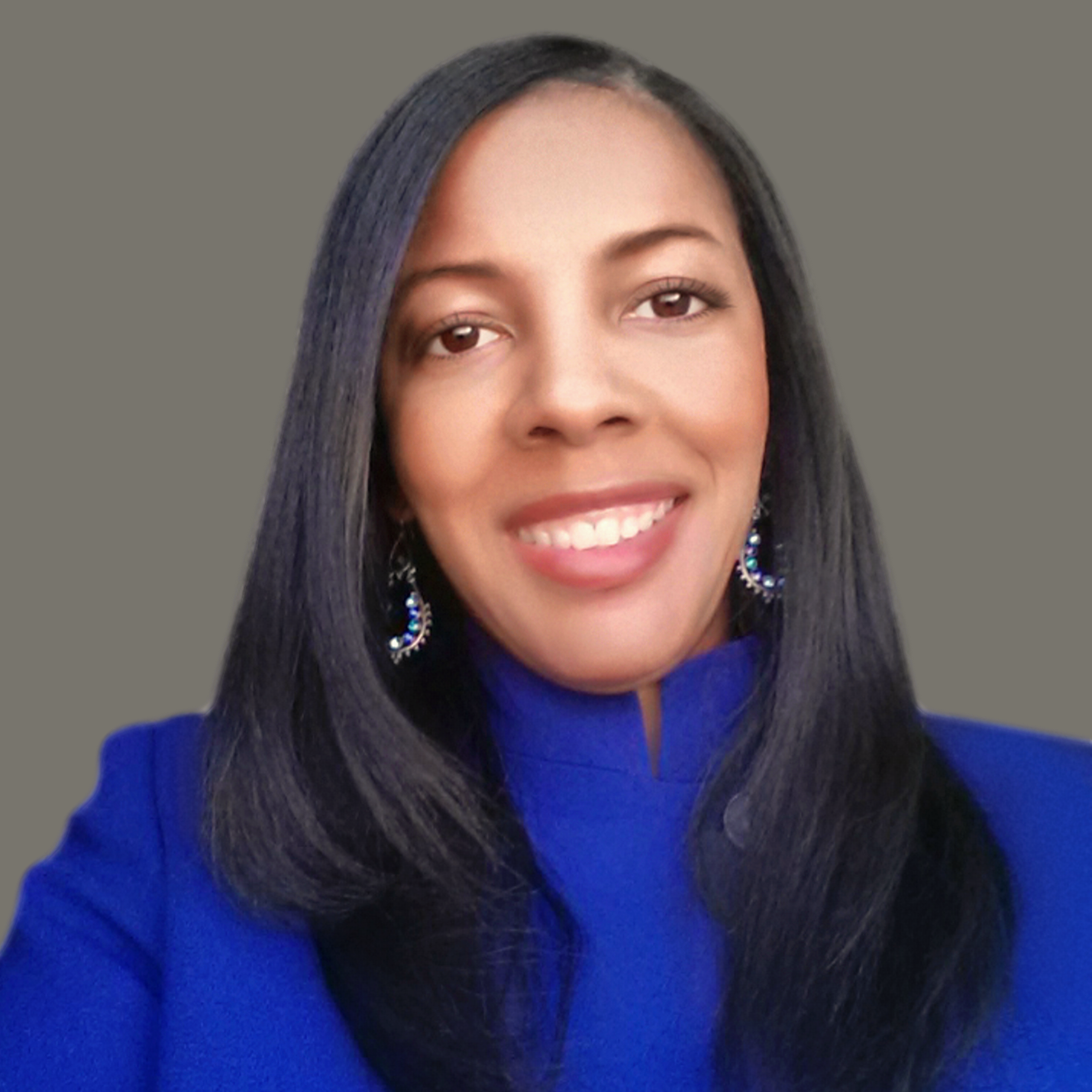 Libra Nicole Boyd, PhD is a musician, award-winning author, gospel music aficionado, and the founder and editor of Gospel Music Fever™. Her commitment to journalistic integrity includes bringing you reliable gospel music content that uplifts and advances the art form. Libra is presently working on several scholarly projects about gospel music in the media as well as gospel music in social movements.