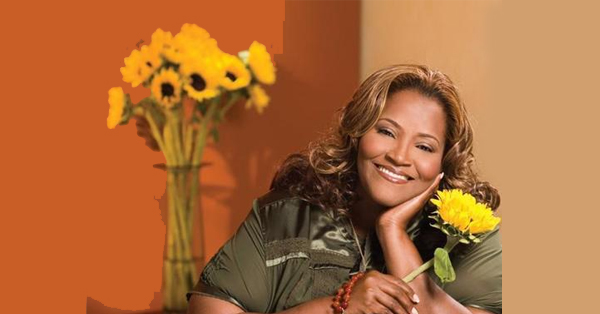 LaShun Pace, beloved gospel songstress and trailblazer of the group, The Anointed Pace Sisters, died today (March 21). She was 60. Her sister Lydia Pace told 11Alive TV journalist Shiba Russell she passed from organ failure and had been on kidney dialysis for five years. News of LaShun's passing circulated on social media several hours ahead of the official announcement posted by her daughter, Aarion Mychkiel Rhodes.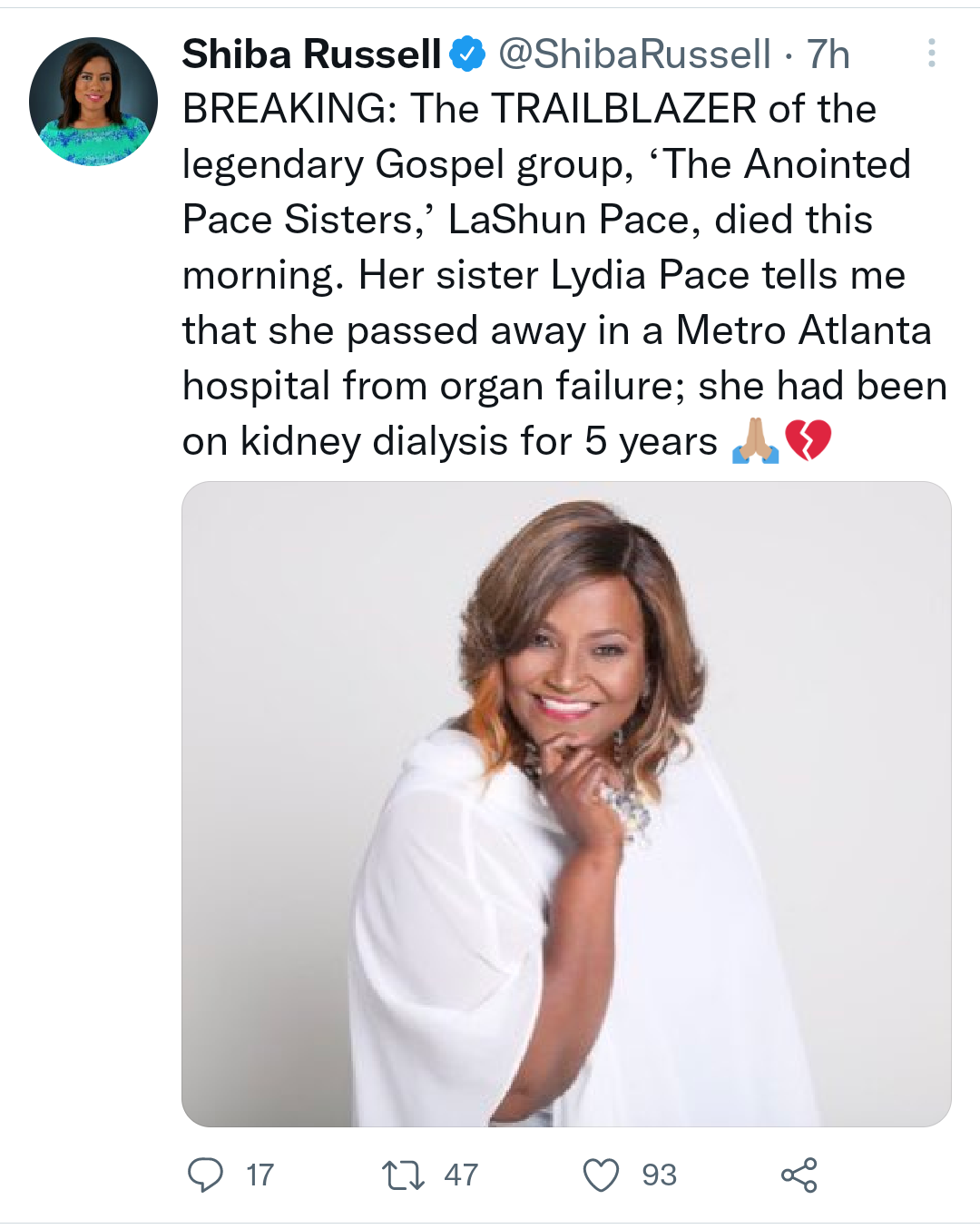 An excerpt from her artist page at Malaco Records reads:
Born September 7, 1961, to Murphy and Bettie Ann Pace in Atlanta, Georgia, and brought up in the Church of God in Christ (COGIC), Tarrian LaShun (Shun) Pace began singing in church as well as with her eight sisters in the Stellar- and Grammy-nominated vocal group the Anointed Pace Sisters. The sister group, formed by Bettie Ann, won Best Gospel Group at a COGIC convention and toured nationally with their dynamic singing uncle Evangelist Gene Martin as part of Evangelist A.A. Allen's Action Revival Team.
At some point, LaShun, who can growl with ferocity as easily as she can nimbly run up and down the musical stave in unbridled improvisation, ventured off as a gospel soloist. Her 1990 vocal performance on "The House of the Lord," recorded for Dr. Jonathan Greer and the Cathedral of Faith Choir's Savoy album He's Worthy, inspired the label to sign her as a solo artist. Her debut solo album, He Lives, featuring the old school favorite "I Know I've Been Changed," hit stores in 1991. Subsequently, Savoy signed the Anointed Pace Sisters and released U-Know in 1992. U-Know remained on the Billboard Top Gospel Albums chart for more than a year, rising to No. 2.
LaShun continued pursuing a solo career while singing with her sisters. Her solo albums for Savoy were Shekinah Glory (1993), A Wealthy Place (1996), Just Because God Said It (1998) and God Is Faithful (2001). In addition, she made formidable guest vocalist appearances on other artists' records, such as on the remarkable "He's a Shelter" for Reverend James Moore and the Mississippi Mass Choir's 1995 Malaco project, Live at Jackson State University, and "Create in Me" for the AARC Mass Choir.
The 1990s also ushered in opportunities in film and on stage for LaShun, with appearances in the movie, Leap of Faith (starring Steve Martin) and the David E. Talbert musical, A Fool and His Money. Tyler Perry, an up-and-coming playwright at the time, also enlisted her for his stage play, I Know I've Been Changed.
LaShun continued to deliver a string of recordings over the years including It's My Time (2005), Complete (2007), Reborn (2011), and the 2019 single "Joy." GMF reviewed "Something to Live For" from the Reborn project in 2011. Most recently, she became a viral sensation when a portion of her 90s song "Act Like You Know" became a TikTok trend, taking over TikTok.
The powerhouse soprano was the recipient of several honors and accolades, including the Soul Train Lady of Soul Award, the BMI Trailblazer Award, multiple Stellar Awards, induction in the Christian Music Hall of Fame.
LaShun's transition follows the passing of Mother Bettie Ann Pace in July 2020 and LaShun's oldest sister Duranice in January 2021.
GMF lifts prayers for Aarion and the entire Pace family during this extraordinarily difficult and emotional time.
The celebration of life service takes place at Word of Faith Family Worship Cathedral in Austell, GA, on Saturday, April 2, at 11 AM.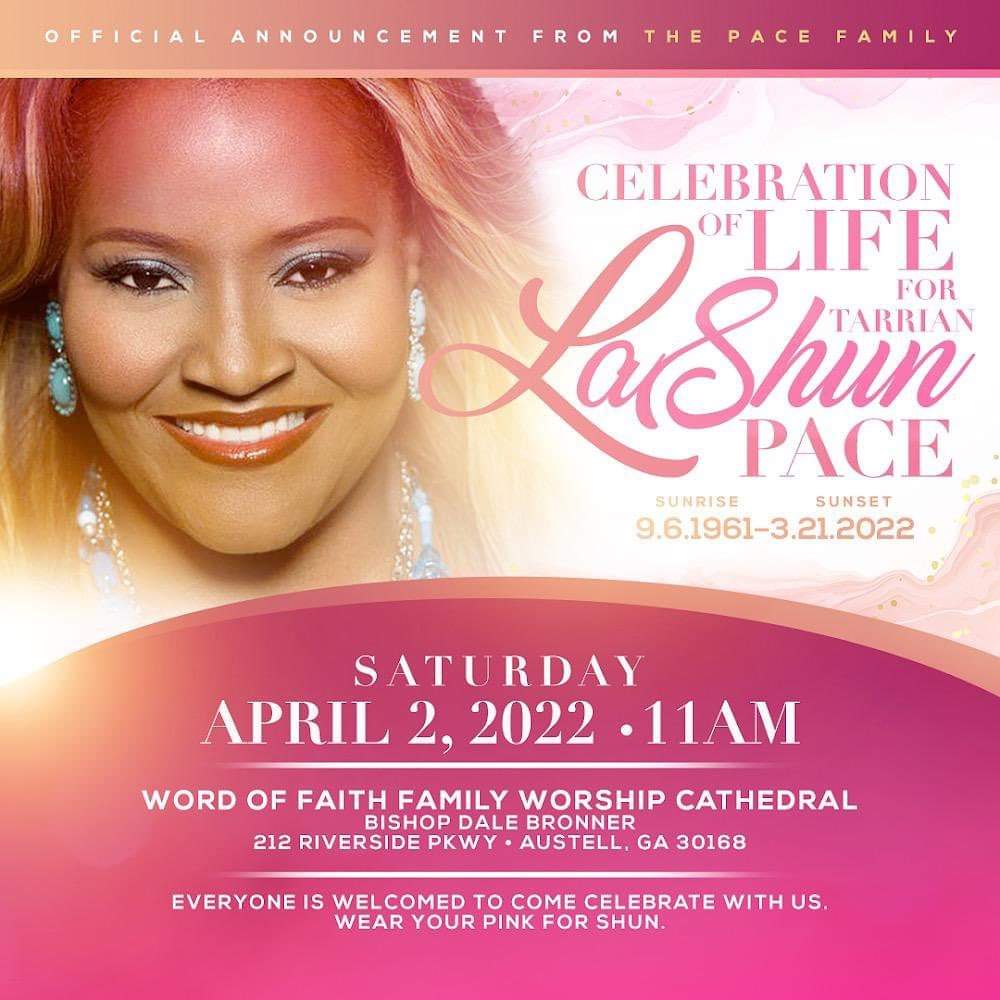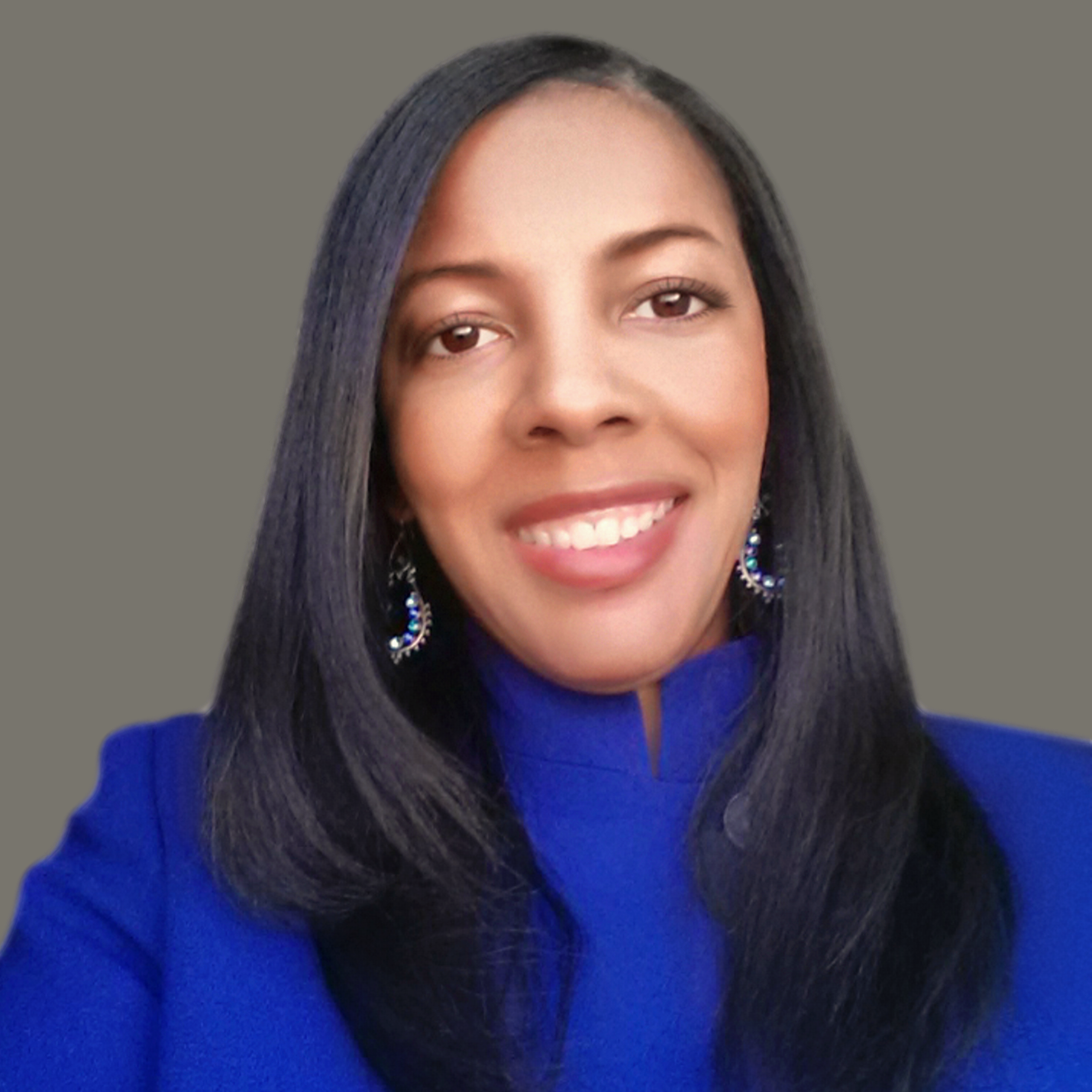 Libra Nicole Boyd, PhD is a musician, award-winning author, gospel music aficionado, and the founder and editor of Gospel Music Fever™. Her commitment to journalistic integrity includes bringing you reliable gospel music content that uplifts and advances the art form. Libra is presently working on several scholarly projects about gospel music in the media as well as gospel music in social movements.